Judge hears arguments in Clayton County Sheriff Victor Hill federal indictment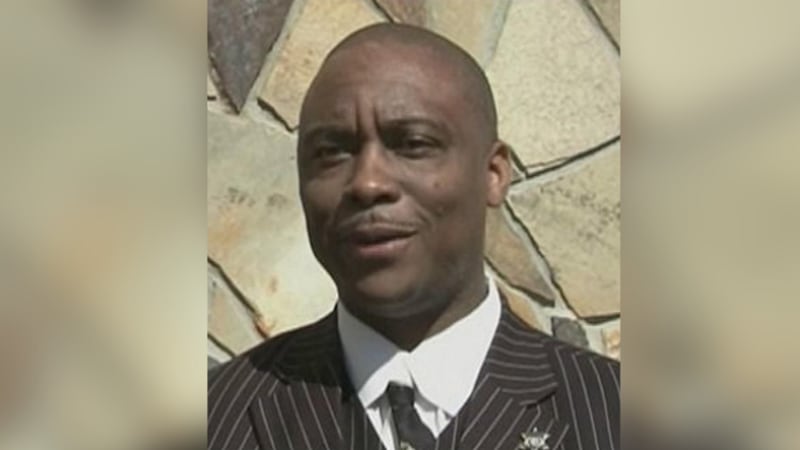 Updated: Nov. 29, 2021 at 4:40 PM EST
ATLANTA, Ga. (CBS46) - Clayton County Sheriff Victor Hill appeared before a federal judge Monday with his attorneys to try and dismiss a federal indictment.
The indictment says the sheriff violated the civil rights of detainees in the Clayton County jail.
According to FBI agents, Hill placed four inmates in restraint chairs as punishment inside the jail last year violating their civil rights and the use of force policies.
On Monday, Hill's attorneys argued that the use of the chair was not excessive force.
Hill was initially arrested in April, then pleaded not guilty.
The sheriff was also suspended by Gov. Brian Kemp, though efforts have been made by his attorneys to reinstate him.
The judge did not make a decision on the case Monday.
Stay with CBS46 for updates.
Copyright 2022 WGCL. All rights reserved.