Podcast: Discover Georgia pays a visit to Augusta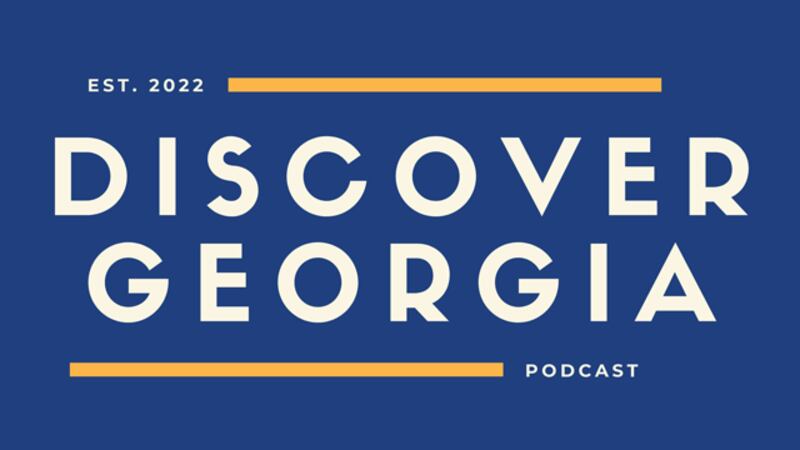 Updated: Jan. 31, 2022 at 4:32 PM EST
ATLANTA, Ga. (CBS46) - Welcome to the Discover Georgia podcast from CBS46!
Each week we will take you on an in-depth tour of a different city from across the Peach State.
The U.S. Census Bureau says there are a whopping 537 cities across the state, and we hope to take you to each and every one over the course of this podcast! From the beach, to the mountains, and every stop in between, we promise to find your perfect weekend getaway!
So sit back, relax, and listen in, as we help you Discover Georgia.
This week's inaugural episode takes us to Augusta. We talk with Lindsay Fruchtl, the vice president of marketing and communications for Destination Augusta. Enjoy!
Copyright 2022 WGCL. All rights reserved.