Clayton County drops mask mandate following Kemp's Unmask Georgia Students Act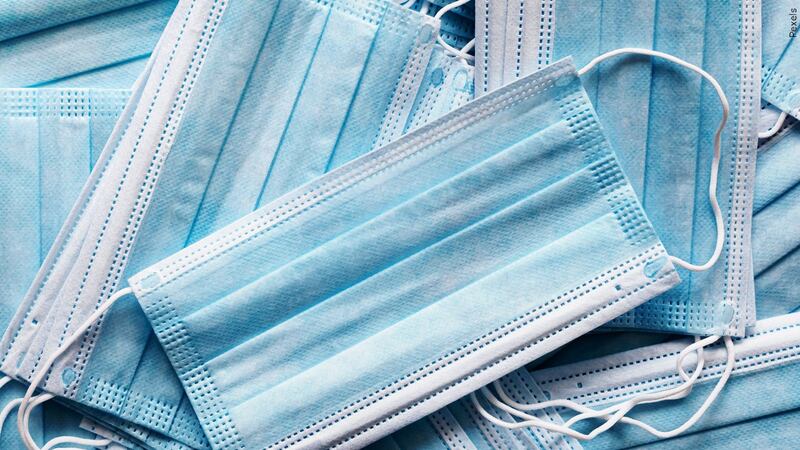 Published: Mar. 31, 2022 at 1:28 PM EDT
ATLANTA, Ga. (CBS46) - Clayton County Public Schools has dropped its mask mandate following the signing of the Unmask Georgia Students Act by Gov. Brian Kemp.
The school district announced it would end mask requirements effective immediately for students and staff on campuses and school buses. It comes after Gov. Kemp's newest law banning schools from enforcing mandates passed into law.
The measure states that "No local school superintendent shall make or enforce any rule that requires students to wear face masks or face coverings while present in any area of a school or school grounds or other property owned or operated by the local school system."
Superintendent/CEO of Schools Dr. Morcease J. Beasley issued the following statement:
Copyright 2022 WGCL. All rights reserved.