Parent blasts DeKalb County school board after it fired the superintendent
Updated: Apr. 26, 2022 at 12:27 PM EDT
DEKALB COUNTY, Ga. (CBS46) - Dan Whisenhunt is more than a concerned father of a DeKalb County student. As the editor and publisher of website Decaturish.com, he has a platform where he can express his opinions in a very public way.
Whisenhunt penned a blistering opinion piece hours after the DeKalb County Board of Education voted to fire its superintendent, Dr. Cheryl Watson-Harris.
"I'm not surprised she got fired because I could see this coming a long time ago because they have not been getting along," Whisenhunt told CBS46. "I am surprised about how quickly it happened."
The firing comes on the heels of a scathing letter from State School Superintendent Richard Woods blasting the board for allowing schools like Druid Hills High School to fall into egregious disrepair.
"She was a scapegoat for the failings of not only this board but all the previous boards," Whisenhunt said. "It seems the school the school board is entirely motivated by spite."
He said it's time for elected officials outside the school board to step up.
"I think we need to revisit the structure of the board," Whisenhunt said. "I think having the board structured the way it is where each board member is worried about protecting their own turf and not worried about serving the district as a whole creates these conflicts.
"They're about to go look for another superintendent, but seriously, who wants this job after looking at what just happened?" he asked. "Who would want to touch this job with a ten-foot pole? I wouldn't."
The DeKalb County Board of Education fired the superintendent Tuesday during a virtual meeting.
It came just hours after the board blamed Watson-Harris for not addressing necessary improvements at facilities, including renovations at Druid Hills High School where students recently made a video highlighting deplorable conditions.
The following statement was posted Tuesday afternoon on the schools district's website:
Immediately following the announcement of Watson-Harris' departure, the Board appointed Dr. Vasanne S. Tinsley as Interim Superintendent of the DeKalb County School District, effective immediately. The move follows the Board's decision to shift the school system in a new direction with new leadership.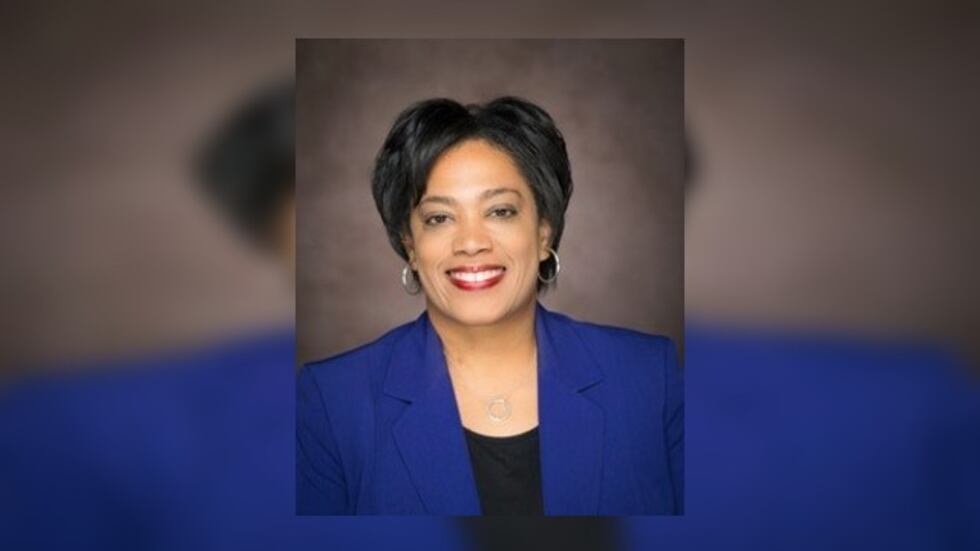 The Board noted that its relationship with Watson-Harris had been deteriorating for some time to the point the association became irreconcilable. A news release from the district stated, "The Board lost confidence in Mrs. Watson-Harris's ability to provide the leadership the District needs in the face of significant challenges. The Board recognizes the efforts and contributions Mrs. Watson-Harris made during her time in the District and wishes her the very best in her future personal and professional endeavors. With important work to do in the coming weeks and months, the Board now begins plans to conduct a formal search for a permanent superintendent."
Watson-Harris slammed the school board just hours after her firing. CBS46 reached out to her for comment and she sent us the following statement:
"Thank you for your outreach. I was blindsided by today's BOE action. I was unaware that my contract or employment would be discussed during today's meeting as I was not notified and it was not identified on the meeting notice. BOE Chair Vickie B. Turner and Vice Chair Diijon DaCosta prepared the executive session agenda to address student appeals. There was no mention of a discussion of my employment. I was not invited to be a part of the executive session meeting after the student appeal discussion and was released from the Zoom meeting without notice. BOE Chair Vickie B. Turner requested to the IT representative that I be removed from the meeting without any direction or acknowledgment of me. I have not received any formal notification from BOE Chair Vickie B. Turner or Vice Chair Diijon DaCosta. I will be happy to provide additional information as I am informed. Thank you."
CBS46 will continue to follow this developing story and provide updates as they become available.
RELATED STORIES:
Copyright 2022 WGCL. All rights reserved.