Mother arrested in connection to shooting death of 7-year-old girl in Atlanta
Police still looking for man in connection to shooting
Published: Aug. 28, 2022 at 8:36 AM EDT
|
Updated: Aug. 29, 2022 at 12:57 PM EDT
ATLANTA, Ga. (CBS46) - A 7-year-old girl who was shot and killed during a family gathering in Atlanta on Saturday evening has been identified as Ava Phillips.
Family members of Phillips confirmed her death and provided CBS46 News with pictures of her.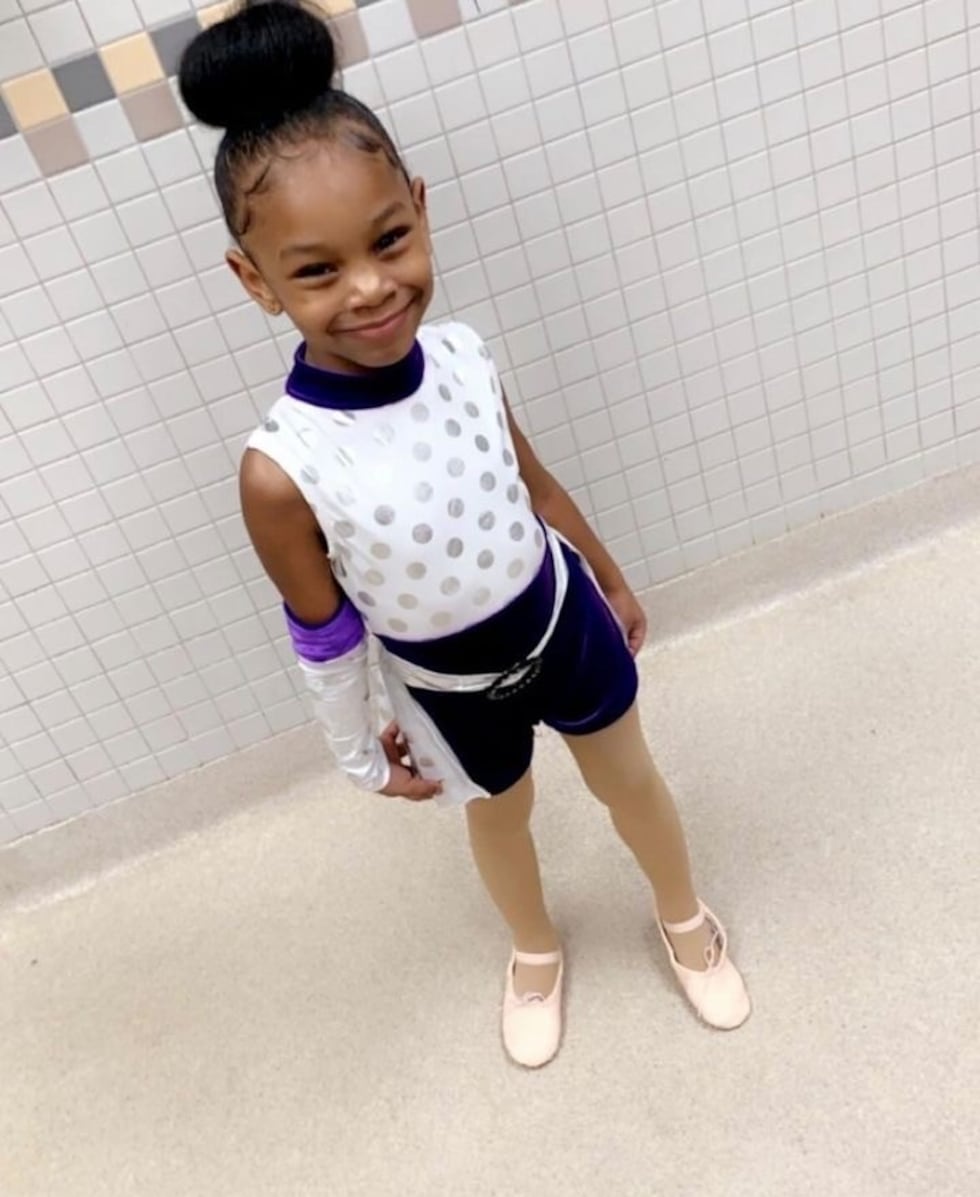 The shooting happened at Camden Vantage Apartments in northeast Atlanta just before 10:15 p.m. Saturday. Police said Phillips was shot in the head and died at the scene.
"Any death is tragic but when a child is involved, it really hits close to home," said Atlanta Police Deputy Chief Charles Hampton Jr.
BREAKING OVERNIGHT: A little girl is dead after getting in the crosshairs of a domestic dispute in the Old Fourth award. Neighbors tell me this is one of a handful of violent incidents they've seen at the Camden Vantage Apartments. @cbs46 pic.twitter.com/AWbg6QnLX3

— Madeline Montgomery (@MadelineTV) August 28, 2022
Homicide detectives were able to identify two persons of interest in this investigation and obtained arrest warrants for 23-year-old Deshon Collins and 44-year-old Kemeka Springfield. Police say Springfield, who is the girl's mother, is in custody charged with aggravated assault and possession of a firearm during the commission of a felony. Collins is still at large and has arrest warrants for murder, cruelty towards children, aggravated assault, and possession of a firearm during the commission of a felony.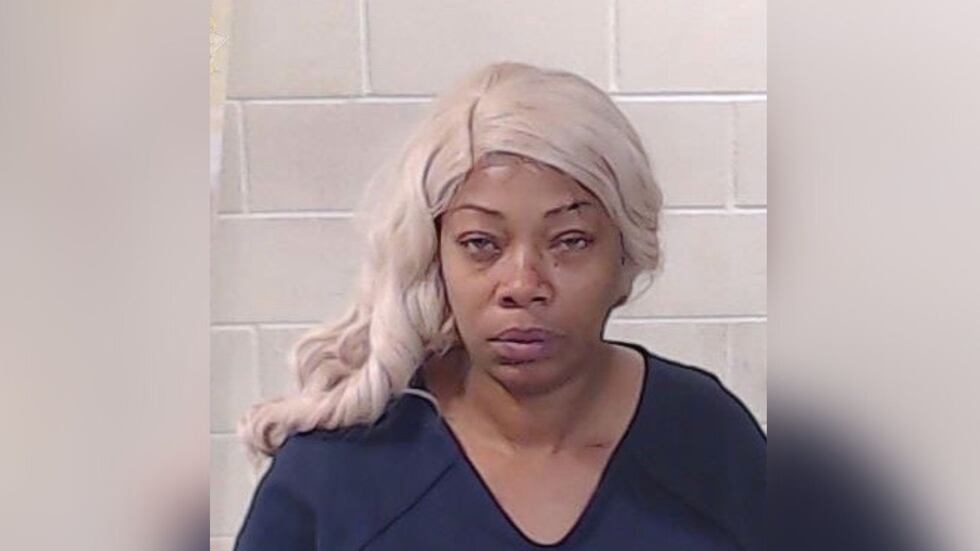 CBS46 will continue to monitor developments on this story.
CBS46 RECENT COVERAGE OF CRIME IN ATLANTA
Copyright 2022 WGCL. All rights reserved.