Couple's fight with ambulance service over $2,400 bill drags on
AMR tells couple they can apply for its financial assistance discount; months later they've heard nothing
Published: Oct. 12, 2022 at 3:14 PM EDT
|
Updated: Oct. 12, 2022 at 3:26 PM EDT
SANDY SPRINGS, Ga. (Atlanta News First) - In June, Yarden Elias and Aaron Hawkins saw their 20-month-old baby girl having a seizure and called 911. But months after she received a clean bill of health, the saga continued over the ambulance bill.
Ella's seizure was caused by what doctors refer to as a breath-holding spell. Medical experts say the condition isn't dangerous, but at the time, the Hawkins weren't sure what to do, but knew they had to call for help.
American Medical Response (AMR), one of the nation's largest private ambulance providers, transported Ella 14 miles from a park in Sandy Springs to Children's Healthcare of Atlanta.
Days later, the couple received the bill: a $1,725 base charge plus mileage, oxygen, and an EKG, for a total of $2,438.
Atlanta News First spoke with the couple in July. They learned AMR is out of their insurance provider's network. An AMR representative offered a payment plan or said they could apply for a financial assistance discount. That, however, required paperwork including with tax returns and copies of their paychecks.
The couple was reluctant to mail the information but were told it had to be submitted within 10 days. Two months after filling out the paperwork, they have still not received a decision or even a confirmation it was received.
"I didn't want to give them my Social Security number," Elias said. "I didn't want to give them my daughter's Social Security number. I didn't want to give them my husband's. But they said this was the only way to see if we were eligible for this special payment plan."
RELATED: Their toddler needed help. The ambulance bill was $2,438.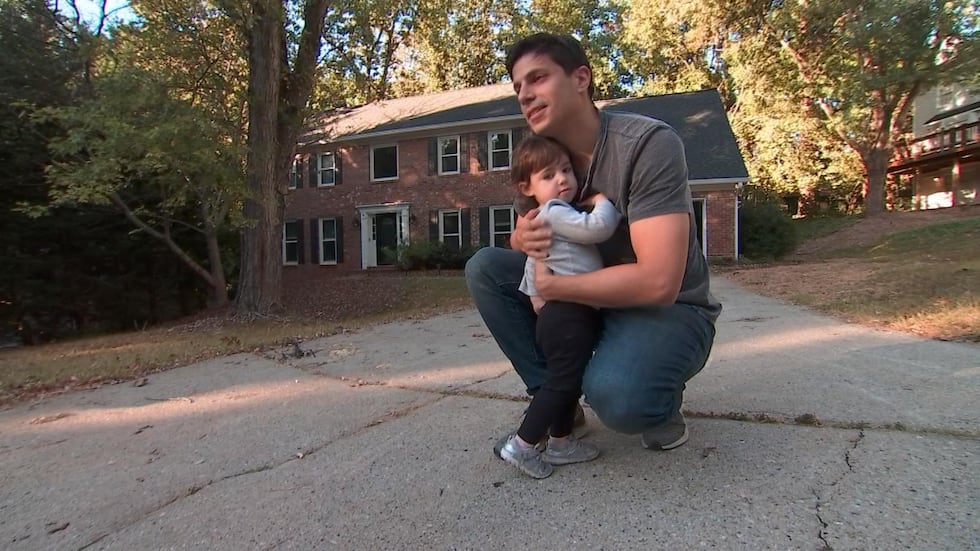 Atlanta News First recently contacted AMR to find out why the couple has not received a response. The company did not respond, but the couple did receive a call from a company representative who said the financial assistance program was months behind on paperwork and that, for now, they should not worry about the bill.
"I just feel like this whole thing is going to get someone killed because someone's going to decide to not take an ambulance when they should because they're afraid of financial debt," Hawkins said.
In response to an Atlanta News First request for a list of in-network insurers, AMR provided a statement:
If there's something you would like Atlanta News First′s Consumer Investigator Better Call Harry to look into, fill out this submission form.
Copyright 2022 WANF. All rights reserved.