Train wreck reported in Monroe County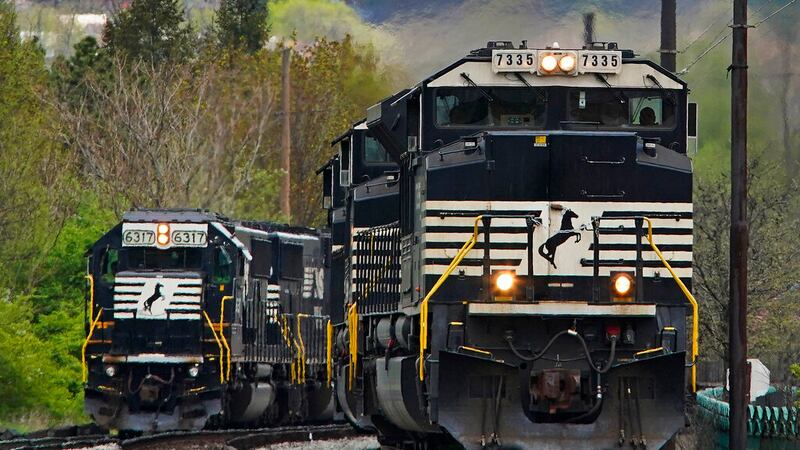 Published: Dec. 8, 2022 at 5:06 PM EST
ATLANTA, Ga. (Atlanta News First) - A vehicle was reportedly struck by a train in Monroe County.
Monroe County sheriff's deputies and Forsyth police officers responded to the railroad crossing at Tift College Drive at 2:16 p.m. Dec. 8. They found a maroon Jeep that had been struck by a Norfolk Southern train.
The driver, 71-year-old John William Charbonneau, said he couldn't see the train because of the sun's glare and never heard the train. The Jeep sustained damage to the rear and Charbonneau was taken to Monroe County Hospital and treated for minor injuries.
Copyright 2022 WANF. All rights reserved.