Kemp extends gas tax suspension through holiday season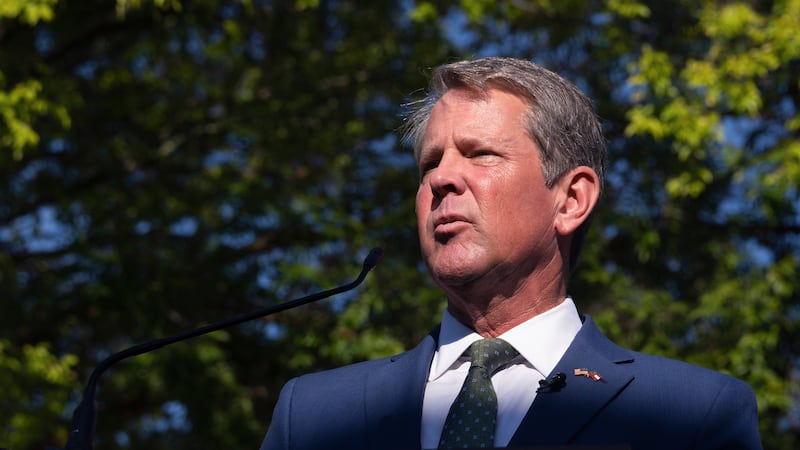 Published: Dec. 9, 2022 at 7:06 AM EST
SAVANNAH, Georgia (AP) — Georgia Gov. Brian Kemp is extending the suspension of the state's motor fuel tax for another month to help families offset the cost of holiday spending.
The Republican made the announcement Thursday at the state Capitol with fellow GOP leaders.
The tax of 29.1 cents per gallon has been suspended since March, costing the state roughly $1 billion.
Lawmakers plan to reimburse the state Department of Transportation using Georgia's fat budget surplus.
Kemp suggested the gas tax will likely return after the latest extension ends on Jan. 10.
He will be seeking income tax rebates and a property tax break during the 2023 legislative session.
Those will cost about $1 billion apiece.
Copyright 2022 The Associated Press. All rights reserved.