Nonprofit Rainbow Village gives out $23K in microgrants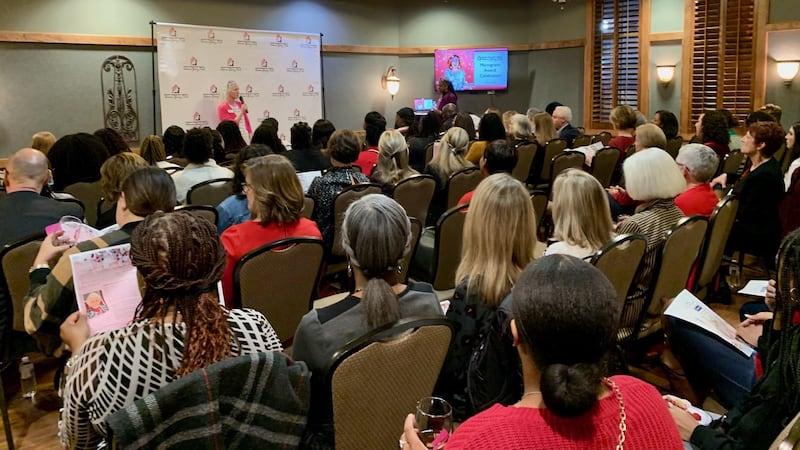 Published: Dec. 13, 2022 at 12:38 PM EST
ATLANTA, Ga. (Atlanta News First) - The family homelessness nonprofit Rainbow Village gave out $23,650 in microgrants to members of its Aspire Residential and Thrive Alumni Programs.
The "Be the Change" Microgrants were awarded to 27 residents who accessed dental care, achieved financial stability and family stability by getting a vehicle and built good credit.
"These microgrants help [residents] pay off medical bills, student loans, business license application fees and so much more that may have been weighing them down or keeping them from saving what they need to pursue self-sufficiency," said Rainbow Village CEO Melanie Conner. This year's microgrants are by far the largest the organization has given out; in previous years, Rainbow Village gave out around $17,000 in grants.
Copyright 2022 WANF. All rights reserved.