Warming center to open in Atlanta due to frigid weather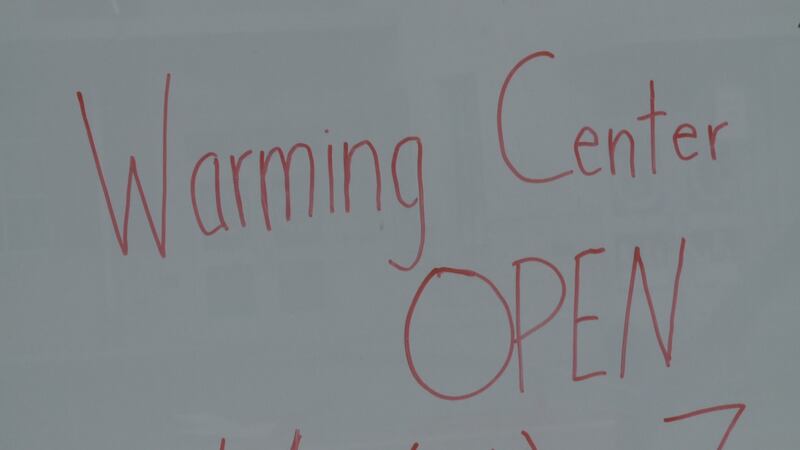 Published: Dec. 17, 2022 at 5:44 PM EST
ATLANTA, Ga. (Atlanta News First) - Atlanta officials plan to open an emergency warming center on Saturday evening due to the expected blast of colder weather in the metro Atlanta area.
The center opened to the public at the Old Adamsville Recreation Center located at 3404 Delmar Lane NW at 8 p.m.
Additionally, the Warming Center will activate:
Sunday, December 18 from 8 p.m. until 8 a.m. Monday morning.
Officials add that transportation will be provided at 8 p.m. from the Gateway Center, located at 275 Pryor St. SW, Atlanta, GA with return transportation upon deactivation.
According to DeKalb County officials, warming centers will be open in four locations on Saturday and Sunday.
You can stay up to date on the weather forecast by visiting our Atlanta News First app and website.
Copyright 2022 WANF. All rights reserved.