Braves re-sign pitcher Jackson Stephens to split contract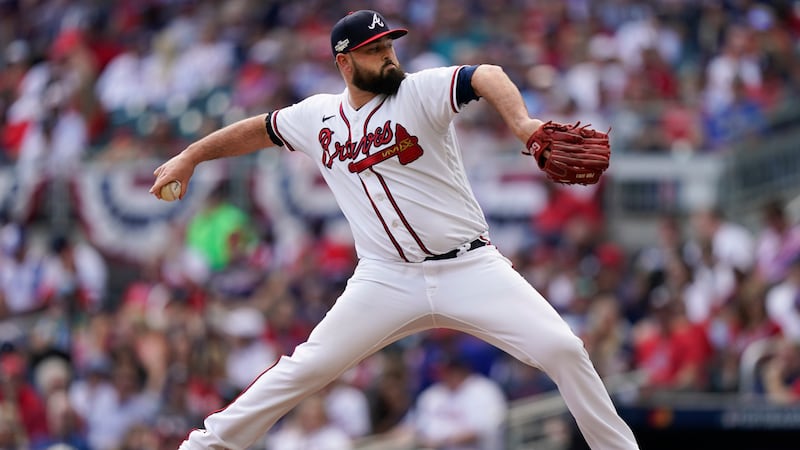 Published: Dec. 26, 2022 at 8:46 PM EST
ATLANTA, Ga. (Atlanta News First) - The Braves have signed right-handed pitcher Jackson Stephens to a one-year, non-guaranteed split contract.
A split contract gives a player different salaries in the major and minor leagues. The player earns the pro-rated portion of his Major League salary whenever he is on the Major League roster.
The 28-year-old spent last year with Atlanta, throwing 53.2 innings for a 3.69 ERA. He was mostly used in low-leverage situations; he finished 24 games, but only received two saves.
Last year was the first time Stephens saw major-league action since 2018 with the Cincinnati Reds. He spent 2021 in the Mexican League.
Copyright 2022 WANF. All rights reserved.