Big Dave's Cheesesteaks to open in Forest Park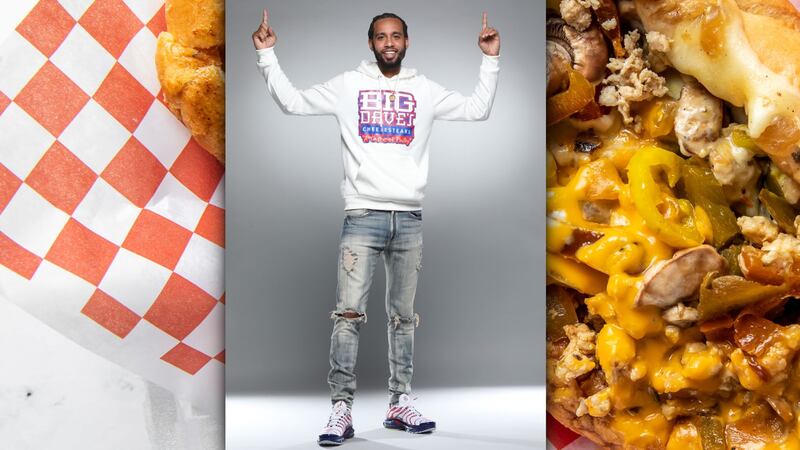 Published: Jan. 9, 2023 at 1:45 PM EST
ATLANTA, Ga. (Atlanta News First) - Big Dave's Cheesesteaks offers unique takes on Philadelphia classics in Atlanta, including restaurants in downtown Atlanta and Doraville just outside the city, multiple units in the city's famed Mercedes-Benz Stadium, and a food truck.
The restaurant serves mouth-watering, phenomenal flavors and tastes straight from founder Derrick Hayes' hometown of Philly.
Crave-worthy menu items include the popular beef, chicken, and salmon Cheesesteak Egg Rolls and the "Dave's Way" Cheesesteak, a fan-favorite modern take on the Philadelphia classic.
Generating lines around the block with visitors yearning for a taste of Philly, Big Dave's has become one of the city's most-loved eateries and an iconic mainstay of the greater Atlanta community.
Copyright 2023 WANF. All rights reserved.