Falcons name Beadles president, longtime executive McKay CEO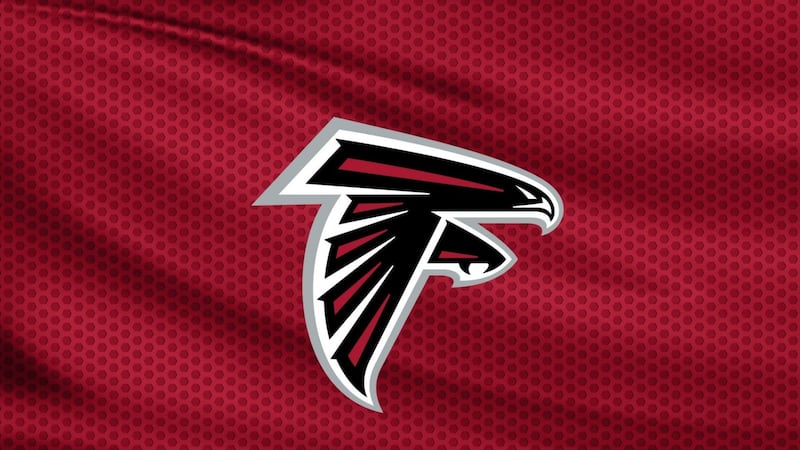 Published: Jan. 9, 2023 at 12:16 PM EST
ATLANTA (AP) — Greg Beadles was named Atlanta Falcons president on Monday as part several changes in team owner Arthur Blank's family business management team.
Longtime Falcons executive Rich McKay, who was hired by Blank as general manager in 2004 and was named team president in 2011, has been named CEO of the Falcons. Steve Cannon, currently CEO of Blank's Sports and Entertainment portfolio, which also includes the MLS's Atlanta United and Mercedes-Benz Stadium, has been named vice chairman of AMBSE.
McKay, the former Tampa Bay Buccaneers general manager, has served on the NFL's competition committee since 1994. McKay's new title is not expected to change his role on the committee.
Beadles had been chief operating officer for Blank's businesses. He assumes day-to-day leadership of the Falcons' business decisions.
Also, Tim Zulawski was promoted to president of AMBSE. Dietmar Exler was promoted to executive vice president and chief operating officer of Mercedes-Benz Stadium.
In a statement released by the team, Blank said the new roles reflect efforts in "developing an exceptional, deep group of seasoned executives to lead our businesses into the future. These new roles are reflective of how each of these leaders embody our core values and their outstanding performance over the years."
Copyright 2023 The Associated Press. All rights reserved.