Cleanup effort begins in Cobb County after storms ravage businesses and homes
Published: Jan. 14, 2023 at 2:22 PM EST
AUSTELL, Ga. (Atlanta News First) -It's certainly not business as usual at 18 Wheeler Truck Parts and Chrome, but the place is open. The owner is still recovering from Thursday's powerful storm system, that ripped away the side of the building.
"I heard a lot of wind come in all at once and all the walls started shaking," said Zain Hansraj, owner.
RELATED: Officials warn of contractor scams after tornado damages parts of Georgia.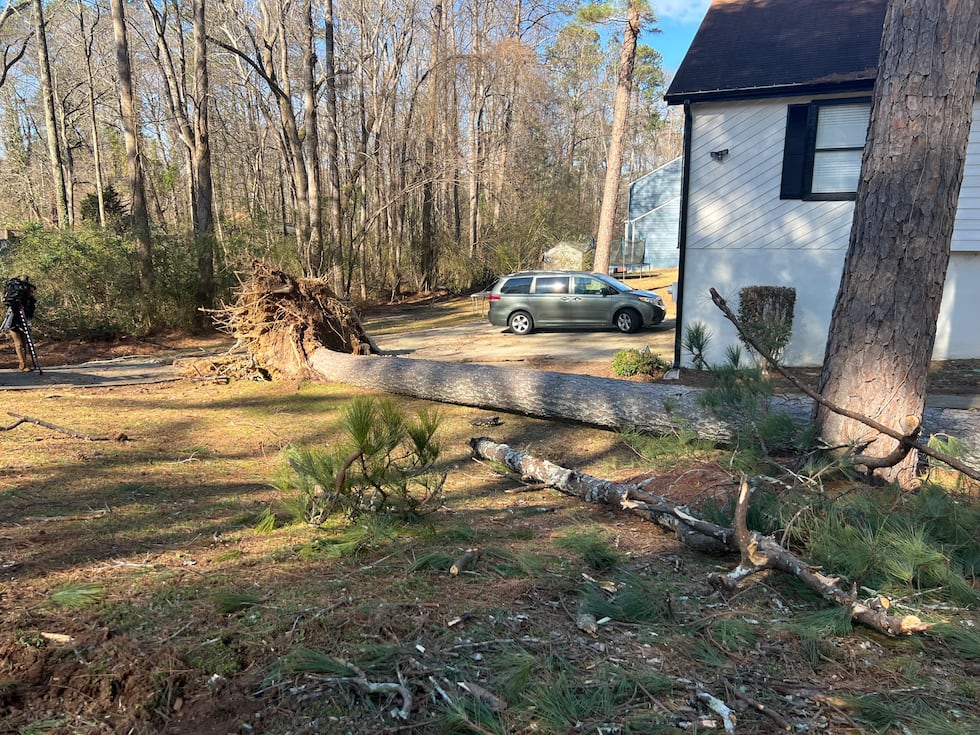 He said two layers of the wall tore off, and one of those layers is cinderblock, showing just how strong the wind was.
"The wind came in so fast that it blew out the door of the garage door, the garage door was spinning like a twister inside the garage," he said.
Just down the street, the Flores family is dealing with a large tree in their yard, that narrowly missed their house.
"I was screaming a lot because I was like surprised what happened," said nine-year-old Juliet Saucedo-Flores.
The kids are upset that they can't play in their yard for the time being but are still glad everyone is safe.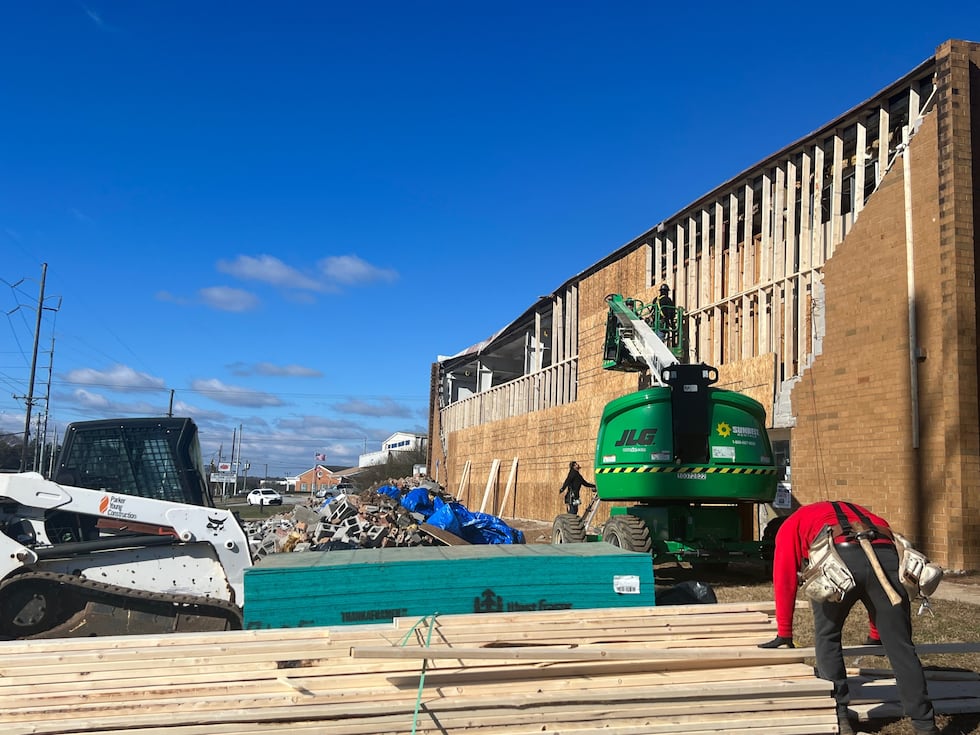 "I feel like god made a miracle," said Saucedo-Flores.
The storm showed no mercy to many counties across the state, from Cobb County to Spalding County.
"All I saw was gravel flying everywhere and like clouds, just pressure, it was strong. I'm glad it didn't pick up my car and take me with it," she said.
Now the cleanup for many begins, which will take quite some time.
Copyright 2023 WANF. All rights reserved.