Thousands of fans brave the cold for Georgia Bulldogs' National Championship parade
Bulldogs fans celebrate back-to-back championships at parade in Athens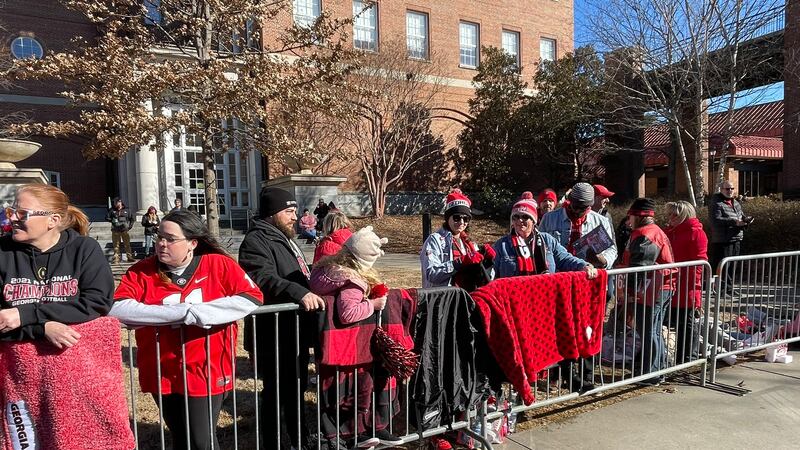 Published: Jan. 14, 2023 at 10:58 AM EST
ATHENS, Ga. (Atlanta News First) - The parade for the back-to-back National Champion Georgia Bulldogs is underway in Athens on Saturday.
SCROLL DOWN TO WATCH THE PARADE
Many dedicated Georgia Bulldogs fans braved the frigid temperatures early Saturday morning to wait for the championship parade to begin in Athens.
Several families and friends lined the parade route in downtown Athens several hours before the reigning back-to-back national champion Bulldogs prepared for the parade to celebrate their record-breaking 65-7 national championship victory over the TCU Horned Frogs.
One Bulldogs fan said she is excited to be able to celebrate the championship at the parade with her family. "This is a big deal to me, it's really exciting," said Kristy Rahn.
According to the University of Georgia Athletics, stadium gates open at noon. Bulldogs coaches, staff, and players are lining up on Lumpkin Street where they will head to Sanford Stadium. The team will have a Dawg Walk at 1 p.m., and then a formal program will begin at 2 p.m.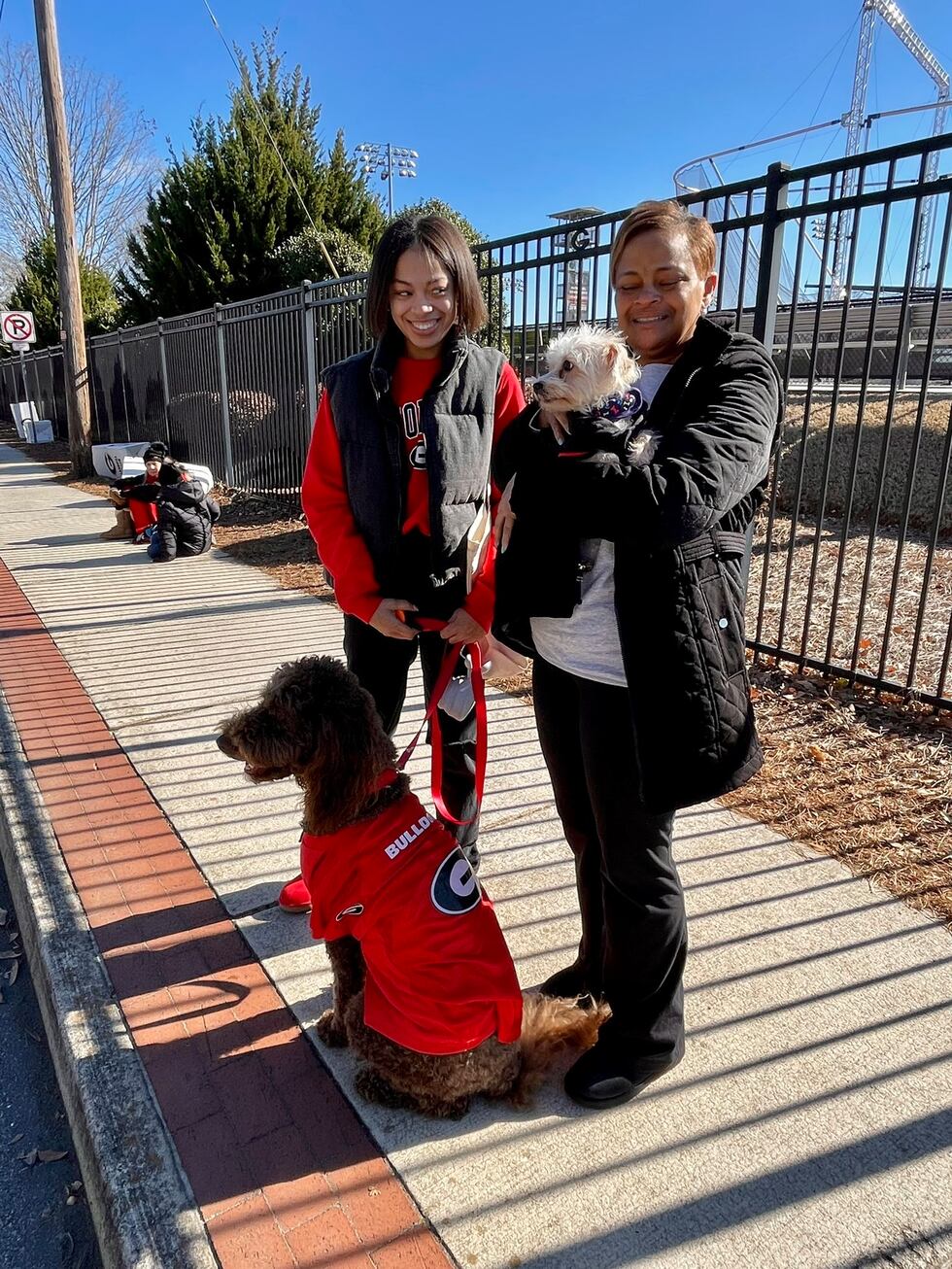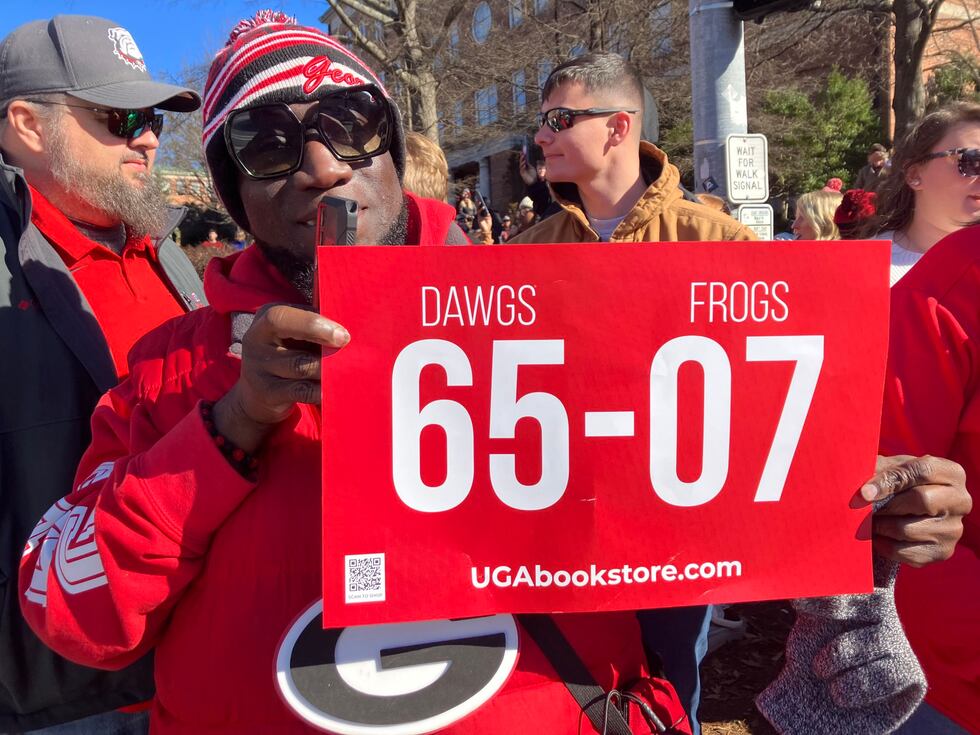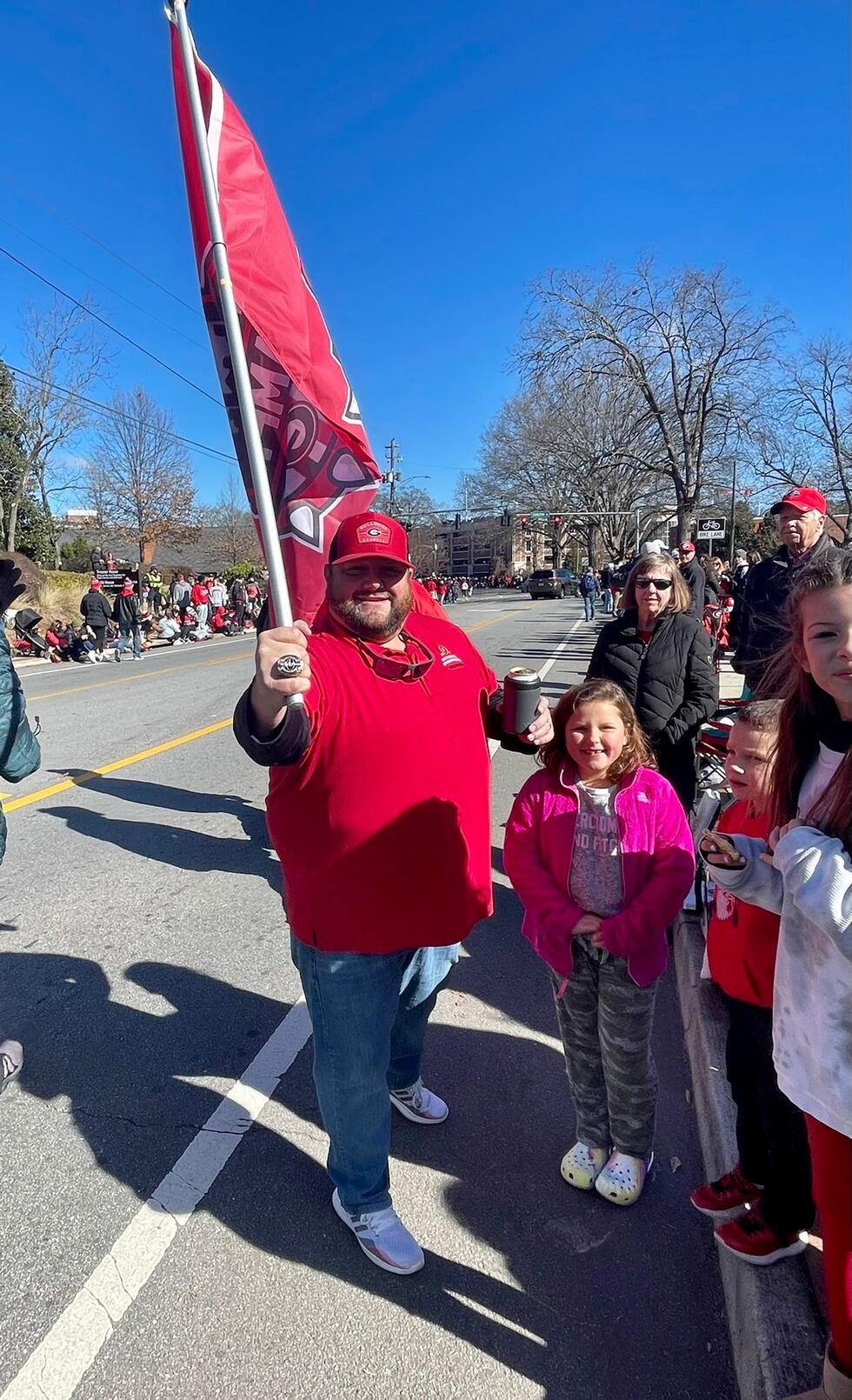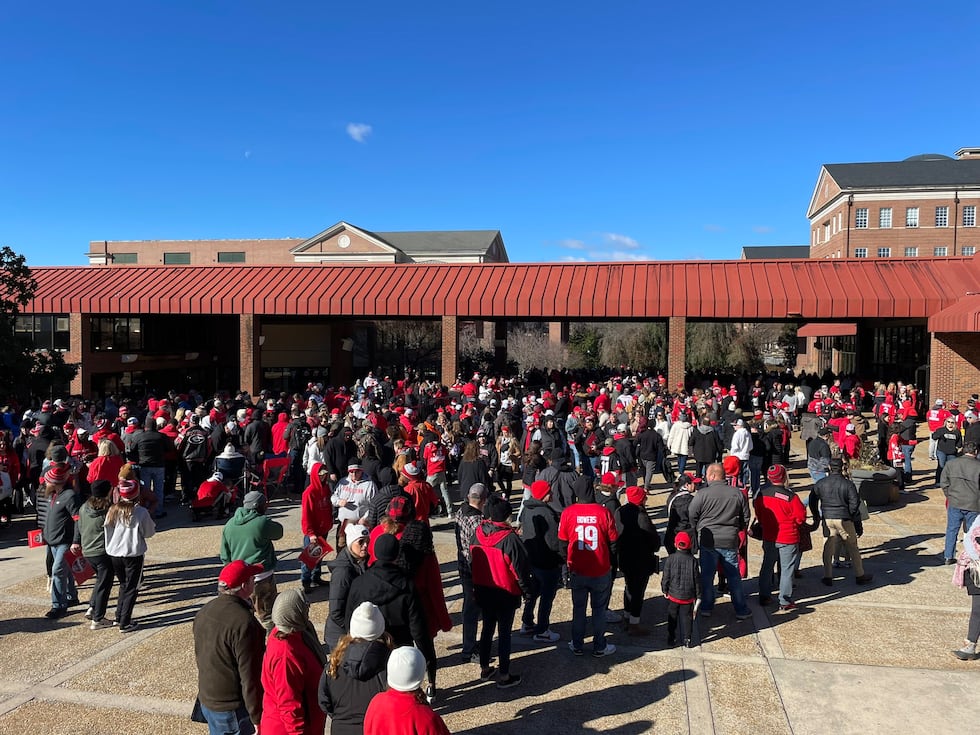 READ CHASING THE CHAMPIONSHIP STORIES
The Bulldogs went undefeated (15-0) and capped off their 2022 season with a record-breaking national championship victory on Jan. 6.
The Bulldogs became the first team to win consecutive national championships since Alabama won during the 2011 and 2012 seasons.
"We watched from beginning to end. We were cheering, dancing in the yard and we just could not contain ourselves," said Rahn.
Copyright 2023 WANF. All rights reserved.