'He was so much more than a football player' | Family remembers Devin Willock
Mother, UGA teammate and girlfriend of Devin Willock pay tribute after he died in car crash
Published: Jan. 17, 2023 at 5:41 PM EST
ATLANTA, Ga. (Atlanta News First) - The pain runs deep for Sharlene Willock. Her son Devin was killed Sunday morning when the car he was riding in hit a curb, lost control and ran off the road. Police said speeding was a factor.
"The next thing I know it was three something in the morning and one of his coaches was calling saying that there was an accident and Devin didn't make it," Sharlene Willock said. "The only thing I want people to do is never forget Devin."
Only hours earlier, Devin and his Georgia Bulldogs teammates were riding high during the National Championship parade in Athens after winning back-to-back titles.
ORIGINAL STORY: UGA player, staffer among two dead after car crash in Athens-Clarke County
"He loved his teammates, and they all know that he really loved them. He was really excited that day. I waited for him at the parade, and I put a heart up and he put a heart up for me," Devin's girlfriend Kate Mosley said.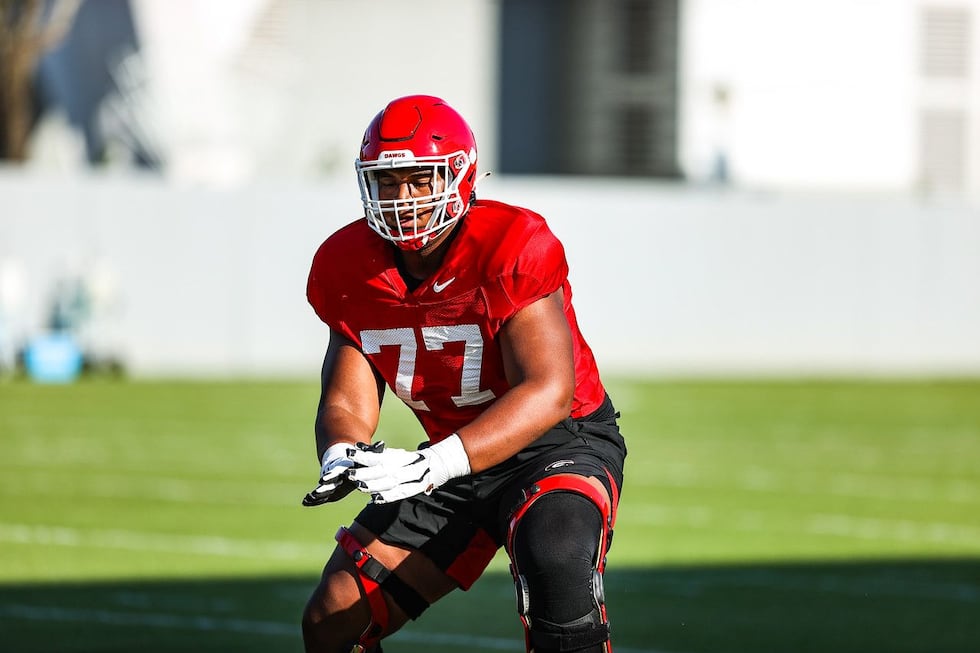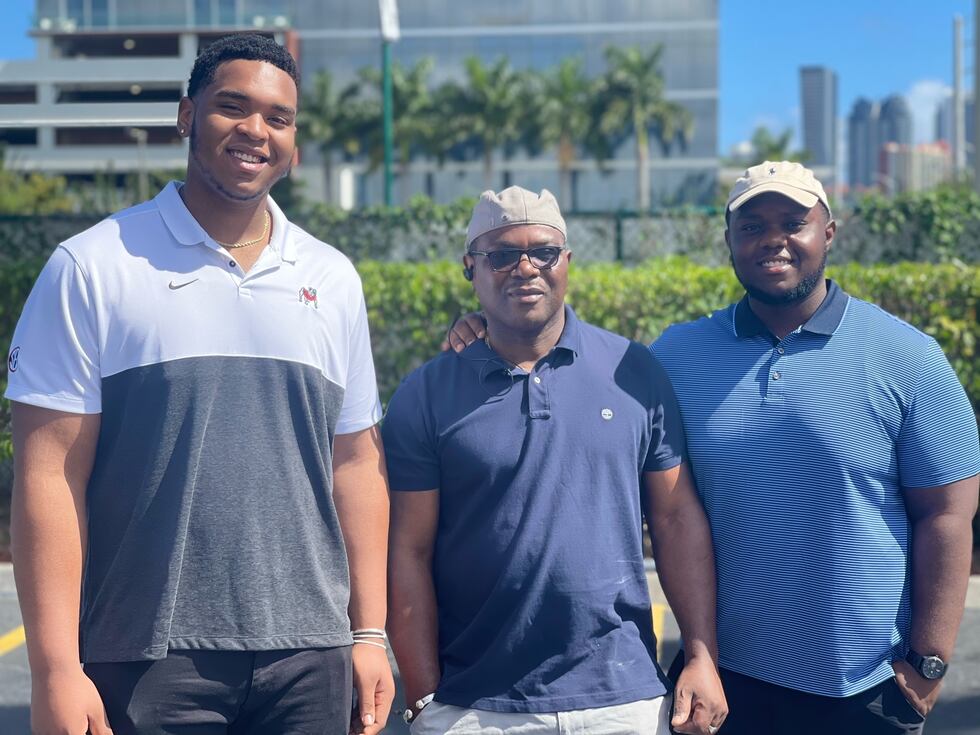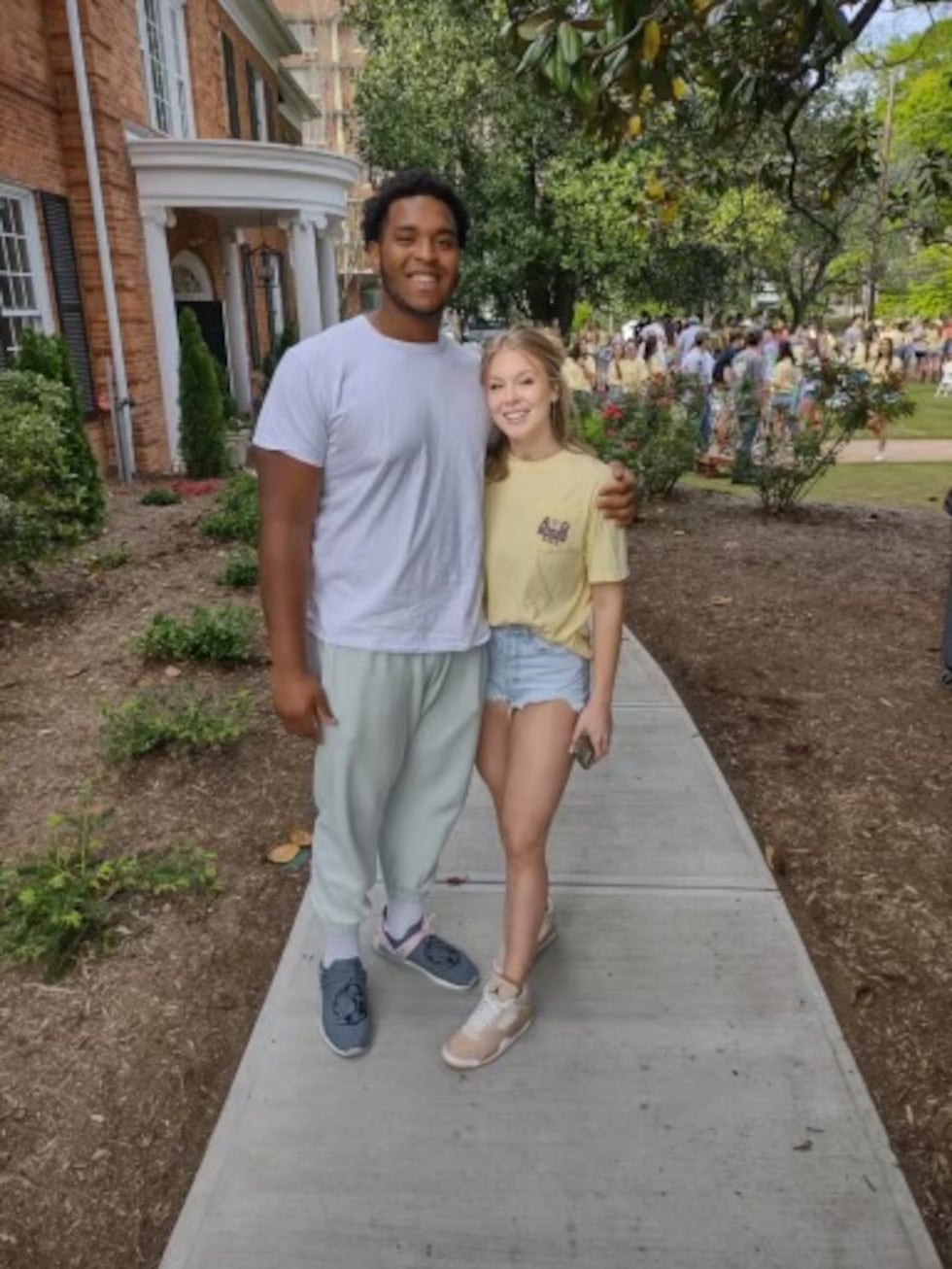 The celebration continued into the earlier morning hours. Devin's roommate and fellow lineman Xavier Truss had originally planned to join his friends for a night on the town after the parade.
"We had planned to have a good celebration. We had planned out the night that we were going to hang out and celebrate and for whatever reason, I laid down to take a nap that night when I woke up, I woke up to a call to get to the hospital and it wasn't the call I was expecting, and I don't know why I took a nap when I did," Devin's roommate and teammate Xavier Truss said.
RELATED: Community devastated after UGA player, staffer killed in crash
Devin's family and friends are heartbroken and hope he will be remembered not just for his talents on the football field, but also for the gentle loving giant he was.
"There is no one like him and I want people to know he was so much more than a football player. He was a friend, a son, a brother, and the love of my life. He was everything to all these different people and that is what we want to remember him for. Yes, he was 77, but he was selfless, he was kind, and he was her everything, he was my everything. He was good at football too but that was just a plus," Mosley said.
RELATED: UGA fan met player Devin Willock one day before his death
Willock, 20, was killed along with 24-year-old Chandler Louise LeCroy.
WATCH THE FULL INTERVIEW BELOW
According to the incident report for the crash, the driver (LeCroy) appears to have been speeding and failed to negotiate a left curve, resulting in the vehicle striking a curb and leaving the roadway.
After the vehicle left the road, it struck two utility poles and a tree before coming to rest against a building.
Willock, who was riding behind the driver, was ejected and died at the scene.
Mosley said Devin was smart, creative, and a very good artist.
His mother, Sharlene, said this is not the first time she's felt this type of pain. She lost another son, Devin's brother, in a car accident 14-years-ago and now she's concerned for the well-being of her only other living son.
Copyright 2023 WANF. All rights reserved.