Scump announces he has officially retired from professional Call of Duty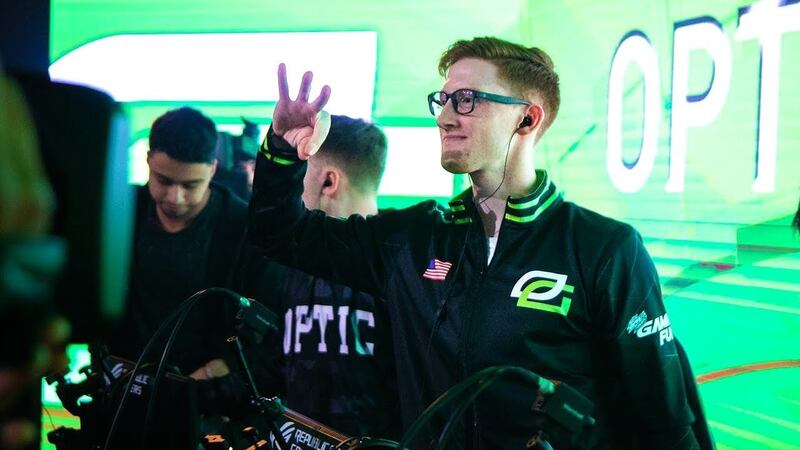 Published: Jan. 17, 2023 at 5:14 PM EST
(Gray News) - One of the most distinguished Call of Duty competitors of all time, Seth 'Scump' Abner, has officially stepped away from professional play. Scump's storied career accumulated 31 major tournament wins over 14 years, including a Call of Duty World League Championship win in 2017. Scump spent the majority of his career playing under OpTic Gaming.
Scump announced his retirement through Twitter, which included his emotional retirement speech to teammates, family, and friends.
Scump previously stated that he intended to play out the rest of the 2023 CDL season before retiring, so many have been shocked to hear this news in the middle of Major Two qualifiers. In the video, Scump opens up about the struggles he has been facing, "Coming into the year, I was already on the fence about giving it another go, and I thought that I could do it. But I overestimated my energy, and that happens, and I hope that y'all can forgive me."
"For the supporters that may be mad or upset at me and my decision, I'm sorry, but I promise I'll make it up," Scump said about his retirement and, his new focus on content creation and his intention to spend more time meeting fans at future events.
Scump also confirmed that Brandon 'Dashy' Otell is filling his spot on OpTic Texas's starting roster. In addition, he shared his honest thoughts on the matter, "Bringing Brandon back made sense. Life's too short to hold grudges or be mad at each other, and I hope he uses this opportunity to be a good teammate." He also took the opportunity to speak directly to Dashy, "Please use this opportunity well 'cause again, I'm falling down, so you can go up [ . . . ] I hope that you use this right."
He closed his speech by acknowledging the teammates, friends, and family joining him in celebrating his career, "Thank you guys for the years of memory, the good and the bad, and here's to another chapter of my life. Greenwall for life, brick by brick, family."
Gray Television is an investor in OpTic Gaming.
Copyright 2023 Gray Media Group. All rights reserved.