College leaders warn falling enrollment could sap budgets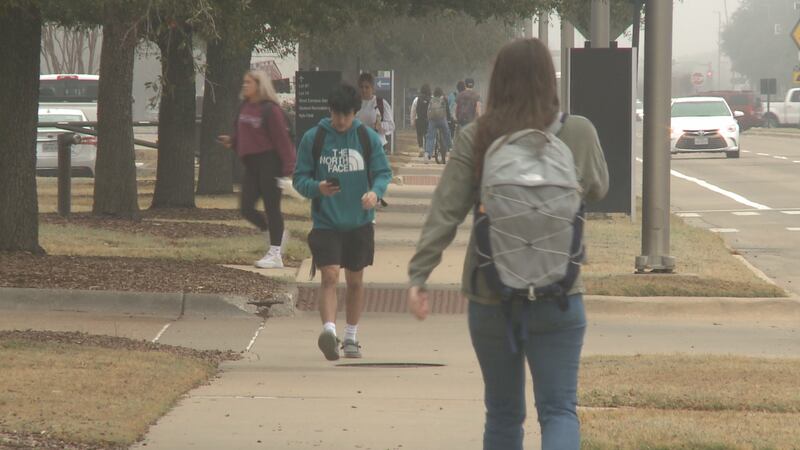 Published: Jan. 19, 2023 at 8:05 AM EST
ATLANTA (AP) — Leaders of Georgia's public universities and technical colleges are warning lawmakers that their schools could be weakened by budget decreases based on declining enrollment.
University System Chancellor Sonny Perdue appealed to lawmakers during budget hearings on Wednesday to increase how much the state pays toward faculty salaries and building upkeep.
Those amounts have fallen far behind the rate of inflation over the past two decades.
Technical College Commissioner Greg Dozier says enrollment rose this fall at his schools.
But budgets are still supposed to dip next year based on prior enrollment decreases.
Declining state funding could lead to a combination of tuition increases, employee cuts and program closures.
Copyright 2023 The Associated Press. All rights reserved.