Mother of rapper in Young Thug trial arrested
Yak Gotti's mom, Latasha Kendrick, was charged with criminal attempt to commit a misdemeanor and issued a $1,500 bond
Published: Jan. 19, 2023 at 11:10 AM EST
|
Updated: Jan. 19, 2023 at 11:11 AM EST
ATLANTA, Ga. (Atlanta News First) - The mother of one of the defendants in the gang-related trial of Young Thug was arrested this week after allegedly trying to pass tobacco products to her son.
According to Fulton County jail records, Latasha Kendrick was arrested on Tuesday and charged with criminal attempt to commit a misdemeanor and issued a $1,500 bond.
Kendrick is the mother of rapper Deamonte Kendrick, who performs under the name Yak Gotti. Kendrick, along with six others, are facing gang-related charges with Young Thug, whose real name is Jeffery Williams.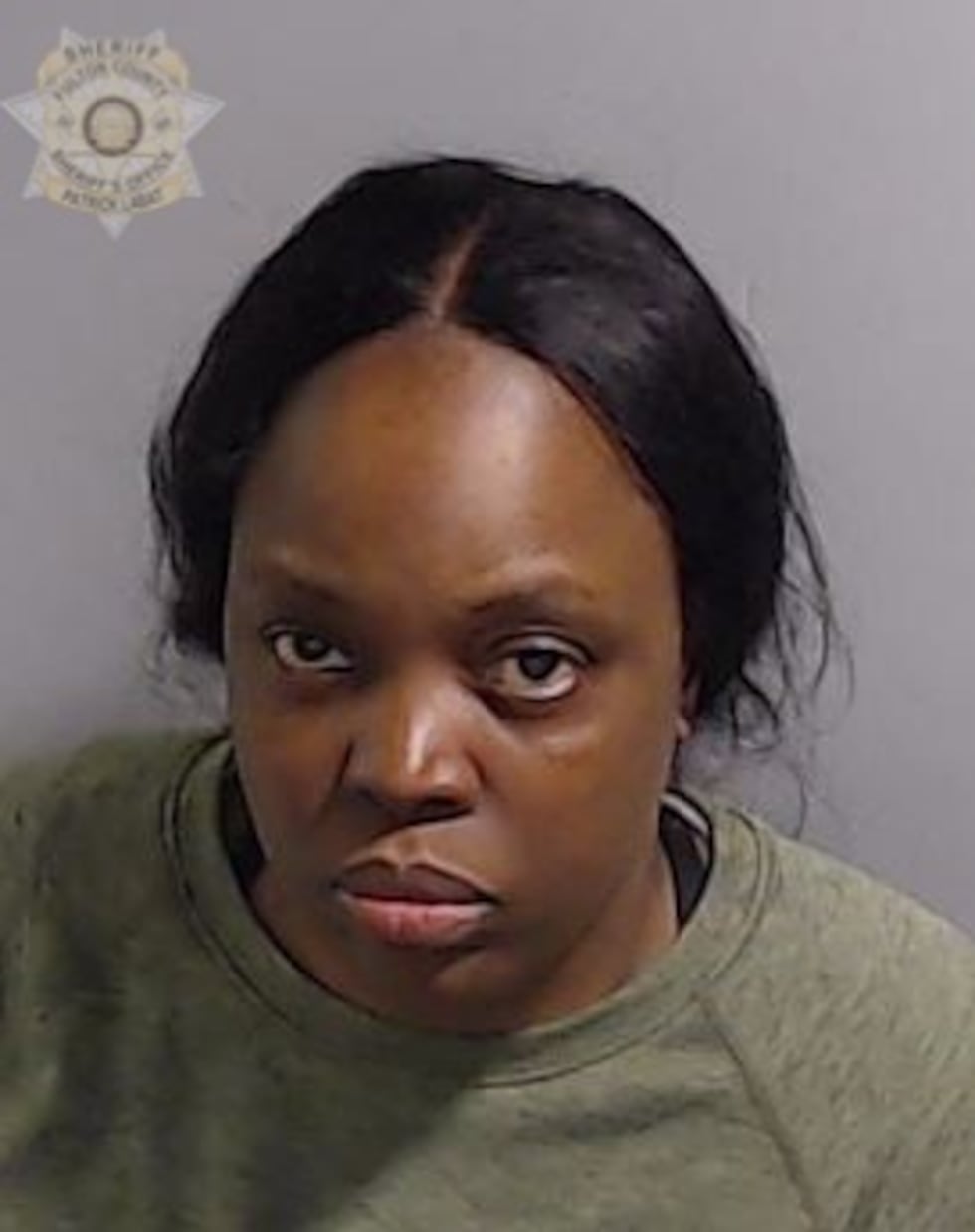 Jury selection in Williams' massive racketeering and gang-related trial continues moving at a glacial pace, as Judge Ural Glanville and attorneys continue hearing from jurors who are asking for exemptions from service.
Full coverage: Young Thug trial
Last week, one juror who failed to return for follow-up questioning was ordered to write a 30-page essay on the importance of jury service.
Chris Timmons, a former prosecutor for DeKalb and Cobb counties and is now in private practice at Knowles Gallant Timmons, is calling Young Thug's jury selection as actually a process of "de-selection."
"With a trial of this magnitude, you're going to seat 12 jurors and probably sign between seven and 12 alternates," Timmons said. "Over time, you're going to lose people; someone will get sick, someone will have a death in the family. What's going on right now is determines that initial group who can be fair, hear the evidence and listen to the judge.
"I've won cases in jury selection and lost cases in jury section. This is the most important decision in any case."
Jury selection is expected to continue through at least next week and perhaps several weeks after that. The trial itself is expected to last upward to a year.
"Right now, it's all about fairness," Timmons said. "There are really two trials. One happens in the courtroom when your hear the evidence. But the real trial happens after closing arguments and takes place in the jury room."
Williams is facing eight criminal counts under a federal law that was originally enacted to fight organized crime.
Read the charges facing Young Thug
The federal Racketeering Influenced and Corrupt Organizations (RICO) law was passed and signed into law in 1970 by President Richard Nixon. According to the U.S. Department of Justice, it allows prosecutors to link apparently unrelated crimes with a common objective into a prosecutable pattern of racketeering.
RICO also provides for more severe penalties and permits a defendant to be convicted and separately punished for the underlying crimes that constitute a racketeering pattern.
Georgia is one of 33 states that has its own RICO law, but in the Peach State, the alleged criminal enterprises do not have to have existed as long as under the federal law.
Under the Fulton County grand jury indictment, Williams is charged with participation in a criminal street gang activity.
Copyright 2023 WANF. All rights reserved.