Atlanta woman wanted for insurance fraud in Gwinnett County
In total, Petty received over $228,000 from the fraudulent claims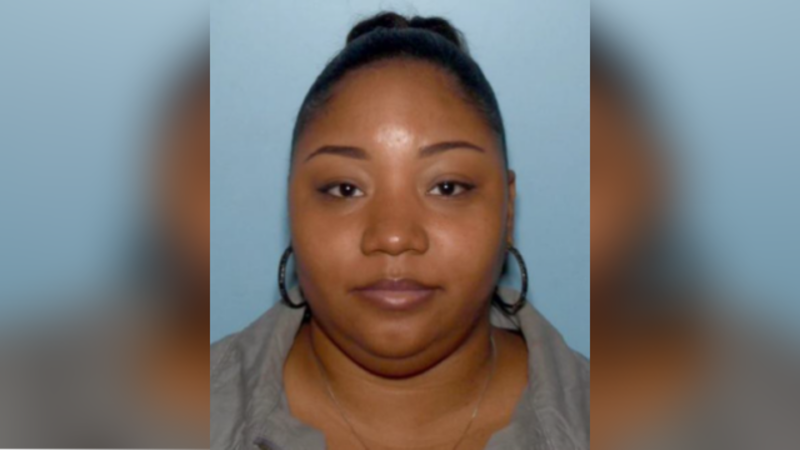 Published: Jan. 24, 2023 at 10:54 AM EST
ATLANTA, Ga. (Atlanta News First) - An Atlanta woman is wanted for insurance fraud.
Insurance and Safety Fire Commissioner John King says between November 2016 and March 2020, 42-year-old Kesha Petty submitted 20 fraudulent prescription claims to Aetna Insurance so she could receive reimbursement from her employer. In total, Petty received over $228,000 from the fraudulent claims, with some individual payments reaching as high as $30,000.
"Upon investigation, our agents discovered that Ms. Petty's prescription claims did not match Walgreens' records," said Commissioner King. "Further, one record had a clearly visible watermark from a document editing program. I am extremely proud of our special agents for bringing an end to this costly case."
Warrants were taken out against Petty on Jan. 12 in Gwinnett County. She has been charged with 20 counts of insurance fraud and is still wanted at this time.
Copyright 2023 WANF. All rights reserved.