Semi-trailer involved in plane's emergency landing on I-985 in Gwinnett County
Published: Jan. 24, 2023 at 4:37 PM EST
|
Updated: Jan. 25, 2023 at 4:45 AM EST
GWINNETT COUNTY, Ga. (Atlanta News First) - FAA officials confirmed to Atlanta News First that the pilot of a single-engine Piper PA-28 plane made an emergency landing on I-985 at Woodward Mill Road on Tuesday afternoon.
The plane reportedly took off from Gwinnett County Airport in Lawrenceville at 3:23 p.m. and was in the air for 48 minutes. Officials say the plane went north, circled near Lake Lanier, and went south to the interstate.
Gwinnett Fire says a semi-trailer was involved in the incident.
Traffic was backed up for miles as motorists were trying to find alternate routes.
"Everybody's getting on the side of the road trying to take pictures and videos," Johann Vera, a driver, said. "It's something you don't really see every day."
Officials say two people were on board the plane.
According to a family member, "no injuries during that event" occurred.
The plane was removed from the highway and all lanes reopened to traffic.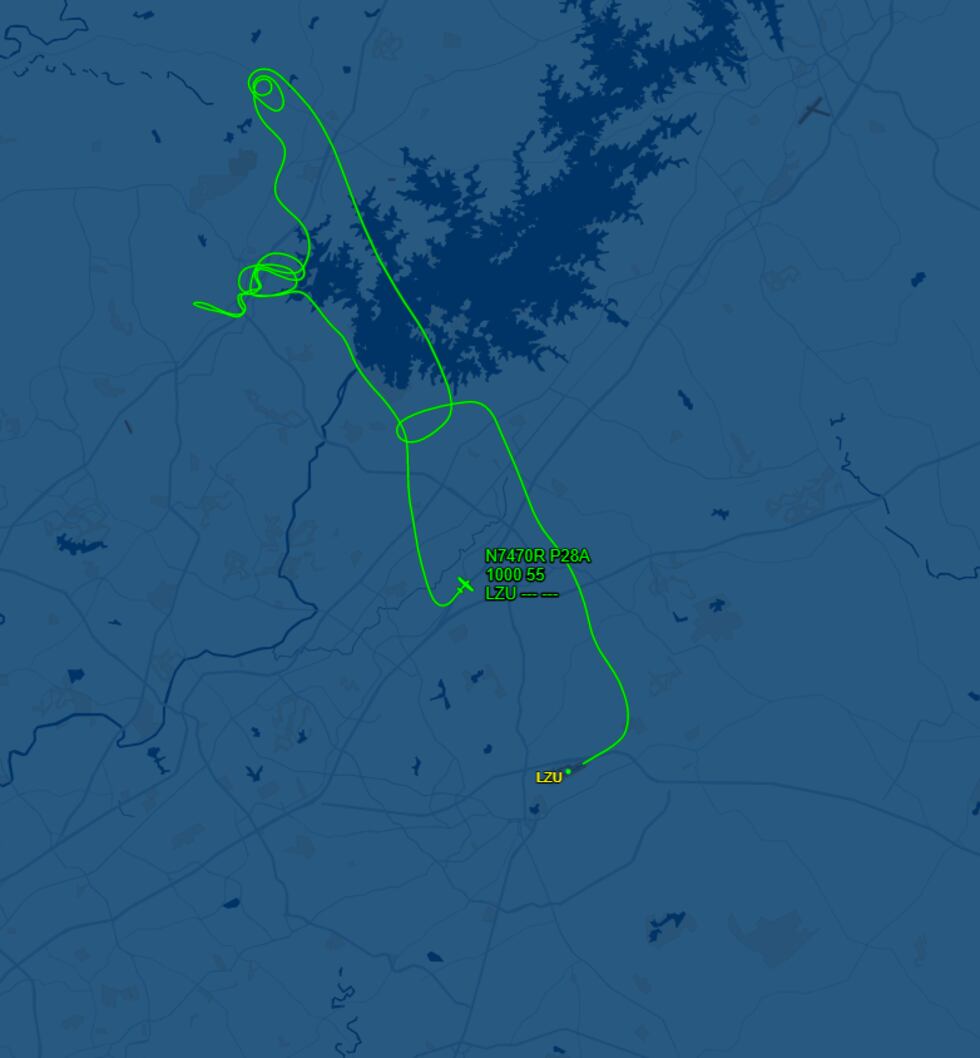 Officials say the FAA is expected to investigate and post an accident report. The aircraft registration number is N7470R.
Copyright 2023 WANF. All rights reserved.