MONEY TALK: Newlywed guide to meeting those 2023 milestones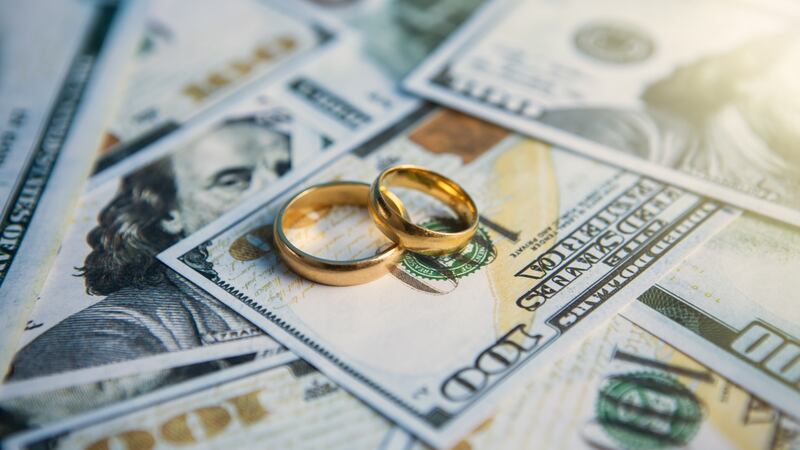 Published: Feb. 2, 2023 at 11:13 AM EST
ATLANTA, Ga. (Atlanta News First) - Wedding season is just around the corner which means more couples are sitting down to have the money talk.
Research shows money is the number one issue married couples argue about, but it doesn't have to be!
Northwestern Mutual Wealth Management Advisor Kasey Gartner says discussing mutual milestones is a great way to foster conversations around finances.
To connect with a local financial expert or for more money tips like these, click here.
Copyright 2023 WANF. All rights reserved.