Fried, Braves go to salary arbitration for 2nd straight year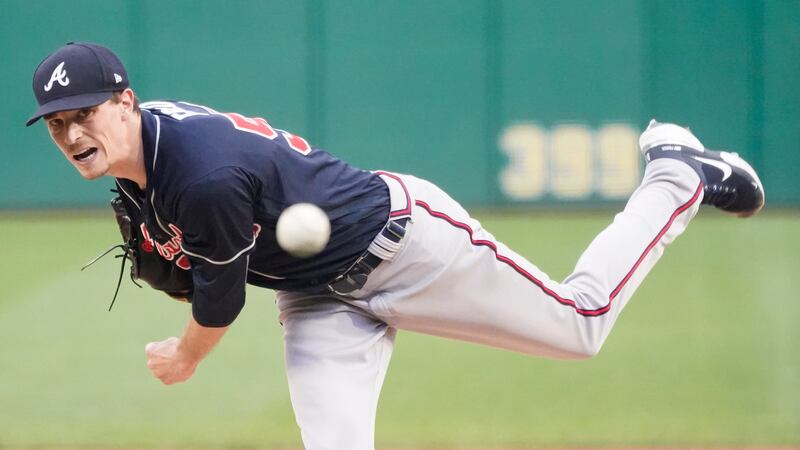 Published: Feb. 3, 2023 at 3:51 PM EST
(AP) - Pitcher Max Fried went to salary arbitration with the Atlanta Braves for the second straight year, asking for $15 million instead of the team's $13.5 million offer.
The 29-year-old left-hander went 14-7 for the second straight season and lowered his ERA to 2.48 from 3.04 in 2021. Fried was a first-time All-Star last season, was second to Miami's Sandy Alcantara in Cy Young Award voting and was third in the National League in ERA behind Alcantara and Julio Urías with the Los Angeles Dodgers.
Fried won a $6.85 million salary last year instead of the team's $6.6 million proposal in arbitration. That was after he pitched six shutout innings in World Series Game 6 as the Braves won their first title since 1995.
Fried, who is eligible for free agency after the 2024 World Series, had his case heard Friday by a panel that's expected to issue a decision Saturday.
Players have won two of three decisions so far: Pitcher Jesús Luzardo ($2.45 million) and AL batting champion Luis Arraez ($6.1 million) both beat the Miami Marlins. But Seattle defeated Diego Castillo ($2.95 million).
A decision is being held for Los Angeles Angels outfielder Hunter Renfroe, whose case was argued Monday. About 20 more cases are scheduled through Feb. 17.
Copyright 2023 The Associated Press. All rights reserved.