Suwanee home deemed 'total loss' after massive early morning fire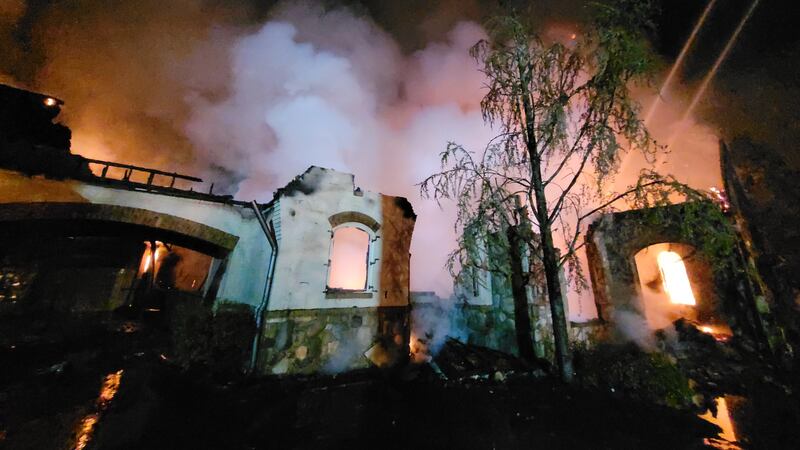 Published: Feb. 5, 2023 at 7:45 AM EST
SUWANEE, Ga. (Atlanta News First) - A Suwanee home was deemed "a total loss" after a massive fire tore through it early Sunday morning while the residents were "out of town," fire officials confirmed to Atlanta News First.
Fire crews responded to a 9,000-square-foot, two-floor home on Cuyahoga Cove NW in Suwanee after a neighbor reported a fire to the "entire front of the home" around 3:35 a.m.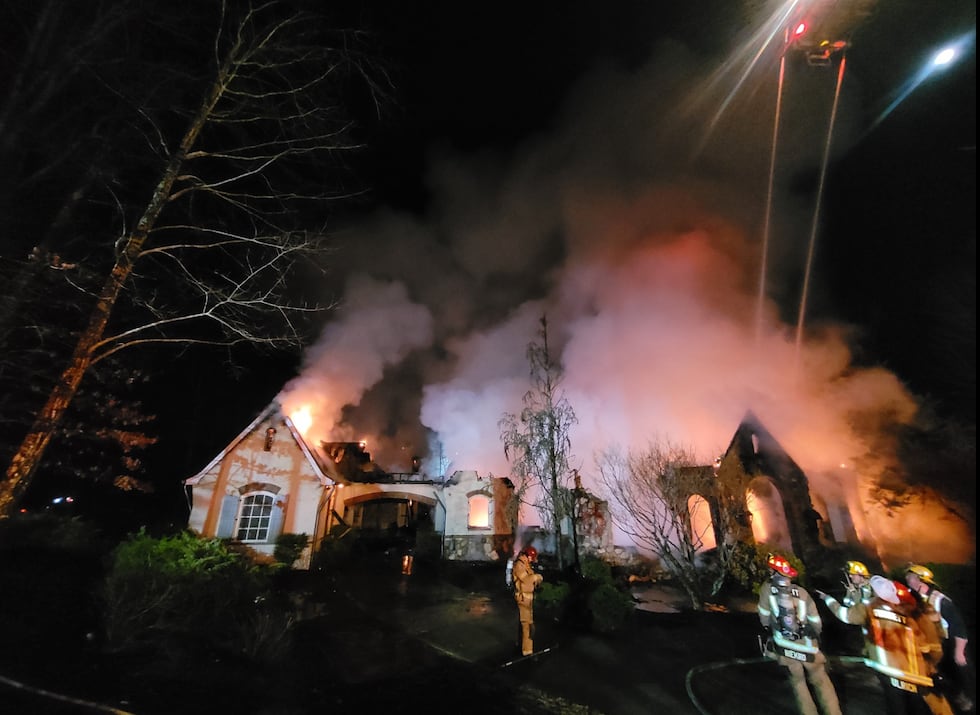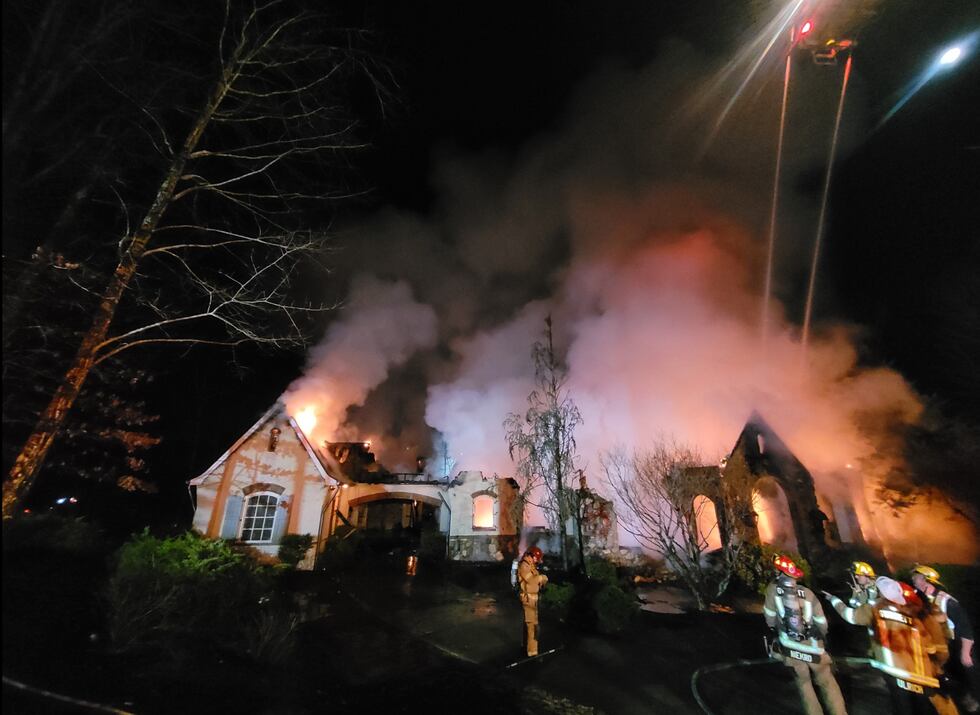 Upon arrival, crews found the two-story home fully engulfed in flames. Firefighters worked to knock down the fire and find hotspots around the residence. Heavy smoke and flames were visible from the street. Firefighters knocked down the fire in two hours, while crews remained on the scene for an additional five hours trying to eliminate any hotspots, officials said.
According to private security for the River Club subdivision, the homeowners are out of town.
The cause of the fire remains under investigation.
Copyright 2023 WANF. All rights reserved.