Kemp-backed measure seeks harsher Georgia gang sentences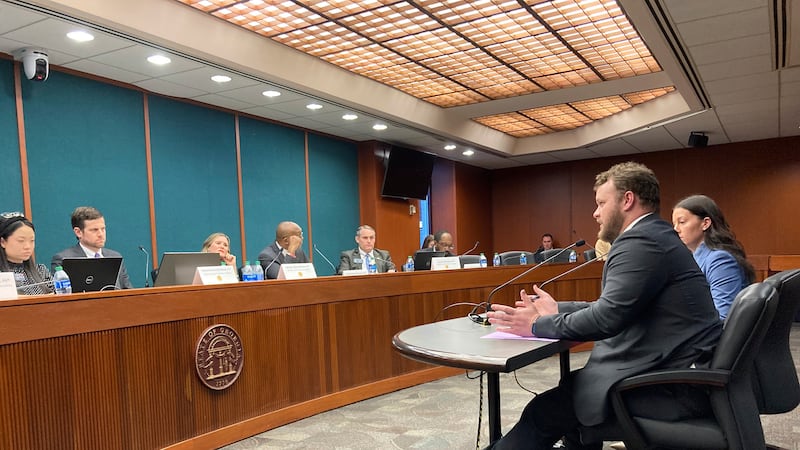 Published: Feb. 7, 2023 at 10:38 AM EST
|
Updated: Feb. 7, 2023 at 10:48 AM EST
ATLANTA (AP) — Georgia senators are advancing a bill that would make prison sentences harsher for gang crimes.
Senate Bill 44 would add a mandatory five years to sentences for anyone convicted of a gang crime and 10 years for anyone convicted of recruiting minors into a gang.
The bill is being pushed by Gov. Brian Kemp. It passed the Senate Judiciary Committee on Monday on a 6-3 vote. It moves next to the full Senate for more debate.
The bill cuts against a decade of Georgia lawmakers reducing mandatory sentences or refusing to add new ones.
Kemp and other Republicans now argue more criminals must be locked away for long stretches.
Copyright 2023 The Associated Press. All rights reserved.