WATCH: ANF+ Sports Tonight talks Kyle Busch, Dawgs at the Super Bowl and more!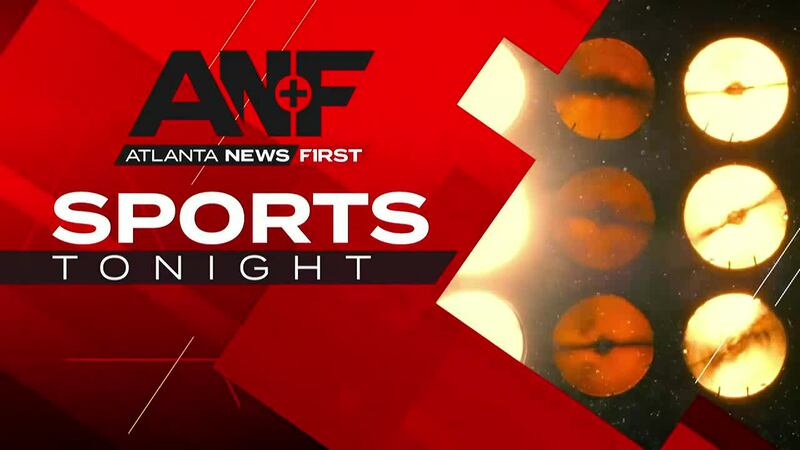 Published: Feb. 7, 2023 at 6:33 PM EST
ATLANTA, Ga. (Atlanta News First) - Atlanta News First sports reporters Fred Kalil and Emily Gagnon host ANF+ Sports Tonight, covering everything you need to know about Atlanta sports. Fred and Emily provide their reactions to Kyle Busch's arrest in Mexico, talk about Georgia Bulldogs at the Super Bowl and discuss how Georgia Tech men's basketball can avoid double-digit consecutive losses.
Copyright 2023 WANF. All rights reserved.