51% of Georgia residents want to make 'Georgian' an official dialect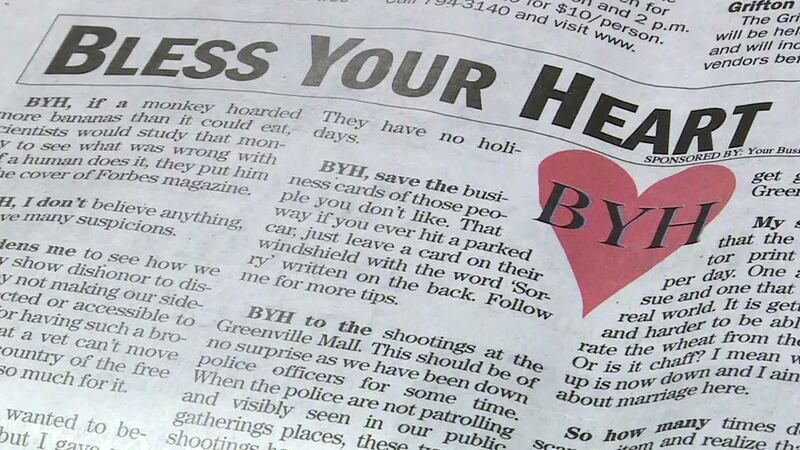 Published: Feb. 9, 2023 at 11:19 AM EST
ATLANTA, Ga. (Atlanta News First) - As America becomes more diverse, regional accents and dialects are dying out but not everyone wants that to happen.
According to a new study, 51% of Georgia residents do not want phrases such as "Bless your heart," "Thank you kindly" and "I haven't seen you in a brick" to disappear from the local lexicon. In fact, they are in favor of making "Georgian" an official dialect.
"Preserving local dialects is important not just for linguistic diversity, but for cultural preservation as well. Each state's dialect is a reflection of its history, community, and identity. By valuing and protecting these linguistic variations, we are also valuing and protecting the diversity of perspectives and experiences that make our country so unique" says Shaun Connell, Founder & CEO of Writing Tips Institute.
Copyright 2023 WANF. All rights reserved.