Clayton County Schools receive $8M grant for new mental health initiative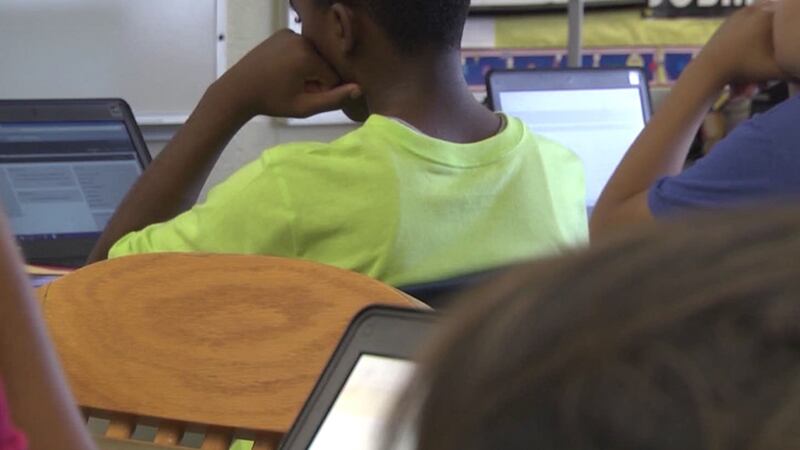 Published: Feb. 9, 2023 at 7:27 AM EST
JONESBORO, Ga. (Atlanta News First) - Students in Clayton County Schools are getting more access to mental health services thanks to a new grant.
The U.S. Department of Education just gave the district $8 million for a new pilot program for six Clayton County schools.
That money will go toward training, placing, and supervising graduate-level students from three metro Atlanta universities - Georgia State University, Kennesaw State University, and Clark Atlanta University. These graduate-level students will work to provide support for Clayton County Public School students and will ultimately grow the child behavioral health workforce in the state of Georgia.
Right now, it's estimated that at least 200 students will receive help through the new program in 2023. That number is expected to grow as the program expands to other schools.
Copyright 2023 WANF. All rights reserved.