Big Business of Love: Romance scams to avoid this Valentine's Day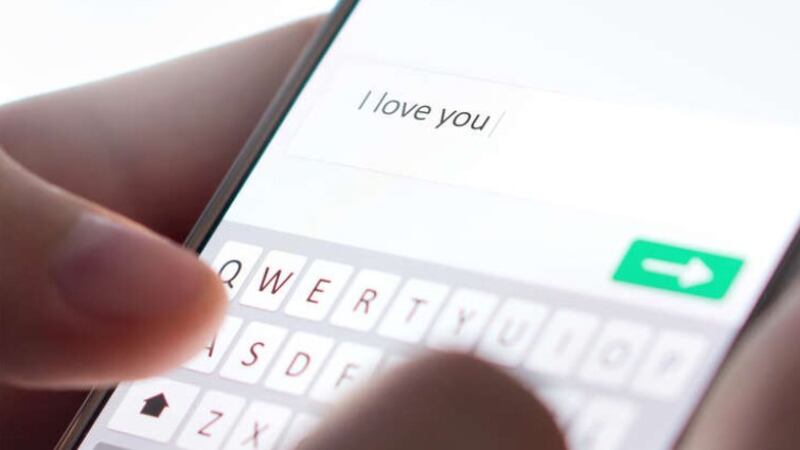 Published: Feb. 14, 2023 at 1:42 PM EST
ATLANTA, Ga. (Atlanta News First) - Love is in the air this Valentine's day and more people are turning to online apps to find their perfect match. The Better Business Bureau is urging users to be wary of romance scams during a time when con artists are praying on your vulnerabilities.
In 2022, the Better Business Bureau received over 550 reports on romance scams, a 13 percent increase from 2020.
"Victims were often befriended and tricked into relationships with fraudsters whose sole aim was to get money and/ or credit card information from them," says the BBB.
Among the romance scams to watch out for are:
1.) Fake Dating Website
2.) Catfishing
3.) Online Relationships that are moving too fast or seem too good to be true
4.) Money laundering scams
BBB Consumer Expert Simone Williams joined Atlanta News First+ to share tips on spotting and reporting romance scams.
Copyright 2023 WANF. All rights reserved.