INTERVIEW: Atlanta rapper Domani Harris talks new music, tours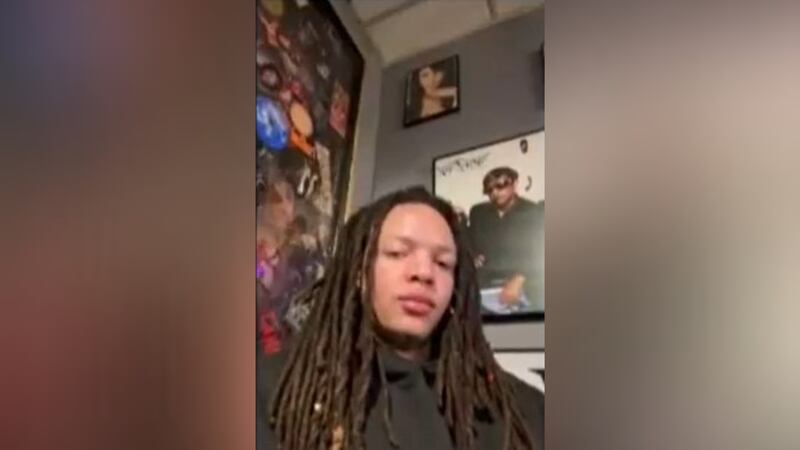 Published: Feb. 26, 2023 at 8:48 AM EST
ATLANTA, Ga. (Atlanta News First) - Talented young Atlanta rapper Domani Harris joined Atlanta News First recently for an exclusive interview where he talked about his new music, upcoming tours, his musical inspiration, and more.
Domani Harris recently released his Wheezy Outta Here produced track titled, "Hi Ya" which has received great reviews.
In November, Domani and his father T.I., performed at halftime of an Atlanta Hawks game. It is a special honor that they both enjoyed.
Domani also teased some new music he is working on and his love for skydiving.
In 2018, Domani was featured on the hit song titled, "Family Connect" with his father T.I., and older brother Messiah Harris on T.I.'s album "The L.I.B.R.A Album." Messiah also produced the song which has had millions of views and showcased Domani's insightful lyrical content.
In 2019, Domani released his debut album titled, "Skydive".
Domani is currently on the 2023 Not A Rapper tour, with upcoming dates scheduled in New York, Los Angeles, and Atlanta in March.
For more information, click here:
Copyright 2023 WANF. All rights reserved.