MONEY TALK: Building generational wealth could help close the racial wealth gap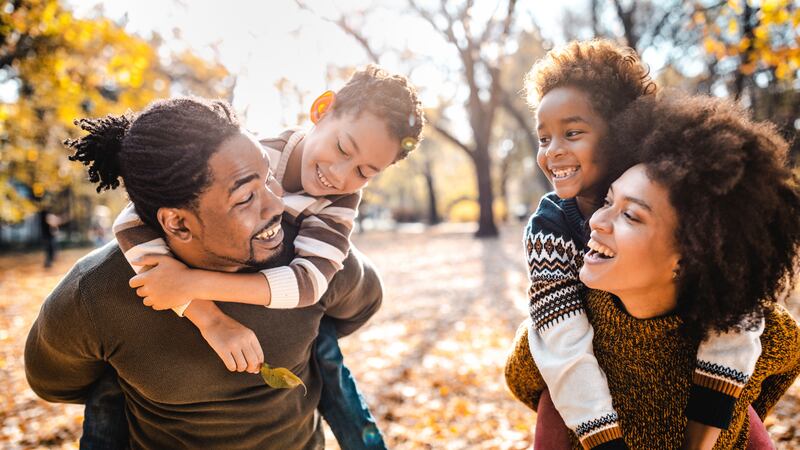 Published: Feb. 28, 2023 at 5:08 PM EST
ATLANTA, Ga. (Atlanta News First) - Let's talk about wealth! It's good for the economy, critical to community success, and important for individual health and well-being.
But it's no secret that throughout the course of U.S. history, minority households have faced a gap in earned income.
A report by the US Treasury Department found that not only does the racial wealth gap persist, but it "threatens the economic security of impacted families and weakens the economy as a whole."
In fact, the average Black household earns about half as much as the average White household, garnering roughly 15 to 20 percent as much net wealth.

Northwestern Mutual Wealth Management Advisor Derrick Murray examines how building generational wealth and financial education can help close the racial wealth gap.
To connect with a local financial expert or for more money tips like these, click here.
Copyright 2023 WANF. All rights reserved.