LIST: Schools across Georgia closing early ahead of possible severe weather
Parts of North Georgia are under a High Wind Warning as a line of storms moves through.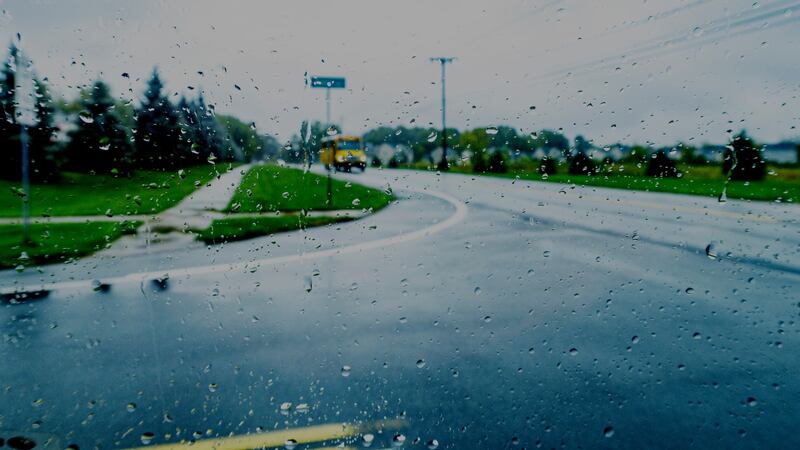 Published: Mar. 3, 2023 at 10:36 AM EST
|
Updated: Mar. 6, 2023 at 4:43 AM EST
ATLANTA, Ga. (Atlanta News First) - Multiple school districts across North Georgia are closing their buildings or dismissing students early Friday because of possible severe weather.
Our team of meteorologists expects a line of storms will move into northwest Georgia after 1 p.m. Friday, and metro Atlanta between 4-6 p.m. Some of the storms in this line may produce damaging winds and isolated tornadoes.
TROUP COUNTY SCHOOL DISTRICT
Troup County Schools will release students two hours earlier on Friday. Elementary schools will dismiss at 12:20 p.m. Secondary (Middle and High Schools) normally dismiss between 3:15 p.m. and 3:25 p.m. Those dismissal times will be moved up by exactly two hours. All elementary extracurricular activities and ACE programs will be cancelled.
MURRAY COUNTY SCHOOLS
Murray County Schools announced it will dismiss students early Friday ahead of severe weather. Pleasant Valley Innovative and Murray County Pre-K will release at 10:30am. All other schools will release at 10:45am.
GORDON COUNTY SCHOOLS
Gordon County Schools will be dismissing elementary schools Friday at 12:30 p.m. and middle and high schools at 1:30 p.m. School officials said Aftercare will operate as normal.
GILMER COUNTY SCHOOLS
The Gilmer County School District will operate under a 3-hour early release schedule. All schools will release students 3 hours prior to regular release time.
CATOOSA COUNTY SCHOOLS
Catoosa County Schools will be closed Friday due to severe weather.
DADE COUNTY SCHOOLS
Dade County Schools will be closed Friday due to severe weather.
WHITFIELD COUNTY SCHOOLS
All Whitfield County schools and administrative offices will be closed Friday.
FANNIN COUNTY SCHOOL DISTRICT
The Fannin County School District announced that schools are on a virtual learning day. School officials said all extracurricular activities are cancelled Friday.
PICKENS COUNTY SCHOOL DISTRICT
The Pickens County School District has announced schools will close 3 hours early today, Friday, March 3rd because of the threat of severe weather.
POLK SCHOOL DISTRICT
Polk School District officials announced that middle and high school students will be dismissed at 11:30 a.m. Friday due to inclement weather.
Atlanta News First Meteorologists are keeping a close eye on weather developments and will have updates throughout the afternoon and evening on WANF and Peachtree TV.
Copyright 2023 WANF. All rights reserved.