2 teens dead, 7 injured near Douglasville house party with more than 100 teens
OFFICIALS: $20K award is being offered for information leading to an arrest(s)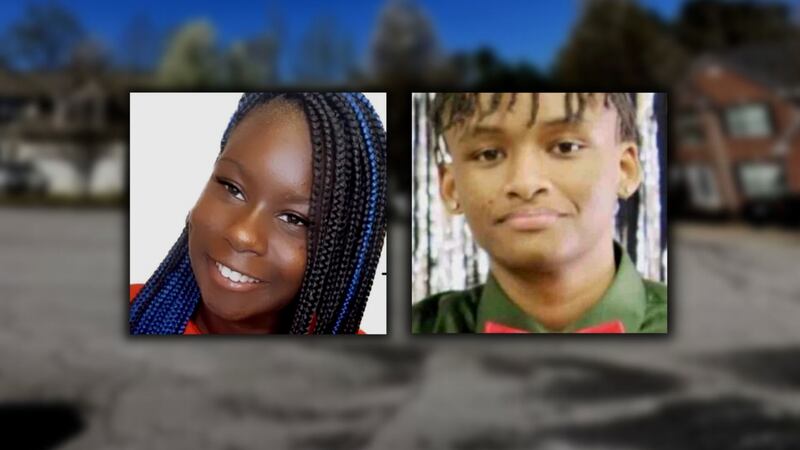 Published: Mar. 5, 2023 at 10:55 AM EST
DOUGLASVILLE, Ga. (Atlanta News First) - Two teens were killed and seven others were injured after a shooting at a house party in Douglasville on Saturday evening.
According to police officials, a house party with more than 100 teenagers in attendance turned violent just before 11 p.m. Saturday.
Capt. Jon Mauney with the Douglas County Sheriff's Office said officers were called to Talkneetna Road and encountered a crowd of people on the roadway, in the woods, and in vehicles.
"Two children were deceased on the scene, one in the middle of the roadway and another on a driveway at a house in a cul de sac. The deceased Samuel Moon, 15 years of age, a 10th grader at Lithia Springs High School, and Ajanaye Hill, 14 years of age, a 9th grader at Douglas County High School," Capt. Mauney stated in a news conference Monday afternoon.
Aereol Gardner told Atlanta News First the party was happening next door to her home on Talkeetna Drive.
"Sweet 16 I believe. It was a lot of kids. They said somebody had been shot in the head right here and another boy was limping because he had been shot in the leg.
Investigators say a "confrontation" occurred and escalated into the shooting.
One of the bullets went through the Hodges' front door. They live across the street from the home.
"I grabbed my son in the middle of the kitchen and that's when I heard the bullet kind of pierce through the door," said Shakirah Hodges.
The Douglas County School System released a statement in response to the incident.
The shooting remains under investigation.
The Douglas County Sheriff's Office is offering a $20K reward for any information leading to an arrest.
This shooting comes in wake of a recent alarming spike in shootings involving teenagers and youth in and around the metro Atlanta area.
In LaGrange, police arrested and charged 15-year-old Brandon Harrison Jr. with the shooting death of 16-year-old Nasir Truitt at the South Bend Skate Park on Saturday. Officials say the shooting escalated after an argument.
On Friday, a 49-year-old man was injured after being shot multiple times in northeast Atlanta. Officials say that a dispute escalated into the shooting.
Anyone with any knowledge of the shooting is asked to contact Investigator Merlene Jean at 770-920-4916.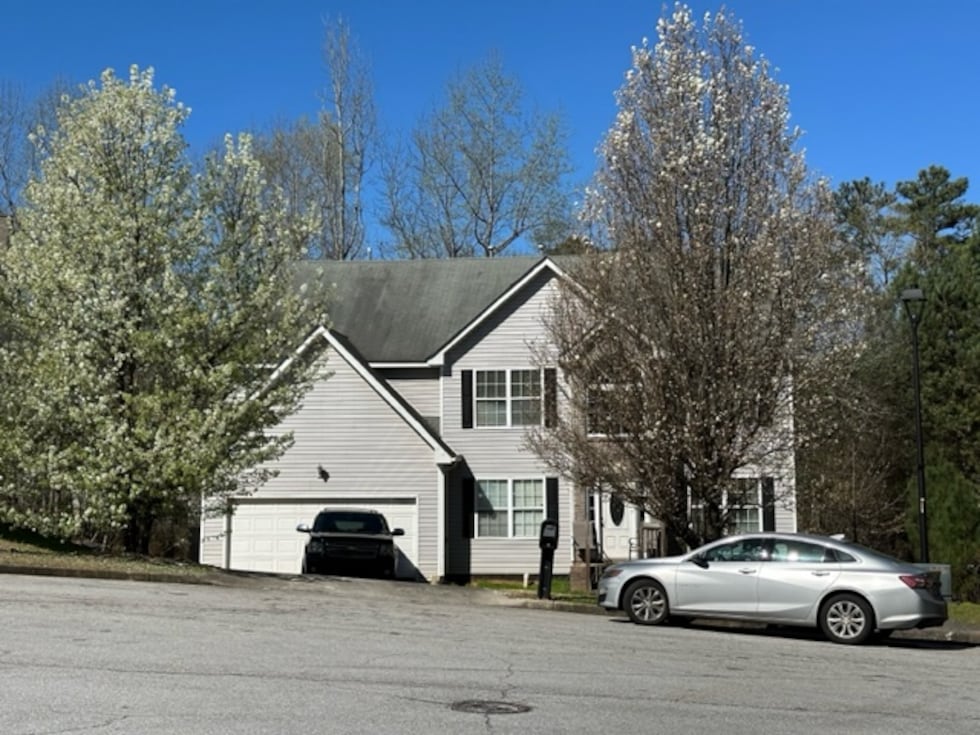 Copyright 2023 WANF. All rights reserved.