'It's long overdue' Georgia mental health bill would expand access to care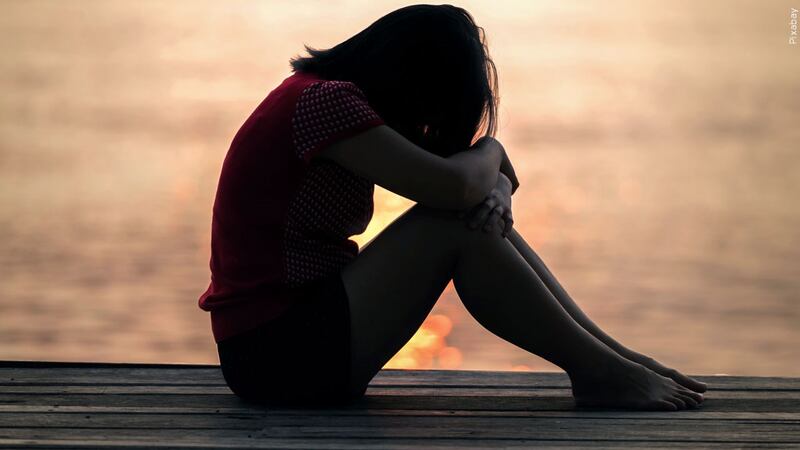 Published: Mar. 6, 2023 at 7:06 PM EST
ATLANTA, Ga. (Atlanta News First) - Mental health experts see House Bill 520 as a game changer for Georgia. The bill would expand mental health in the state by helping to recruit more mental health professionals.
Hillside president & CEO Emily Acker says post pandemic, the need for mental health services in Georgia has dramatically increased.
"Anxiety, depression, loneliness is something that were seeing in all of our services," said Emily Acker, Hillside, president & CEO.
In 2022, Hillside, which offers behavioral and mental health treatment to children and teens, received just over 4,000 inquiries for help. Acker says this year that number will likely be closer to 6,000.
Currently, Georgia ranks 48th in the country in terms of access to mental health services. Part of the reason for that is that there aren't enough licensed mental health professionals in the state of Georgia. House Bill 520, which easily passed in a House vote last week, looks to address that gap.
"We all need more licensed, clinical, social workers, licensed professional counselors, child and adolescent psychiatrists, and psychiatric nurse practitioners. Getting their license and working through graduate, school or medical school is extremely costly. So that loan forgiveness will be a great advantage in recruiting people to this field," said Acker.
Hillside has 81 beds, at their midtown campus. They also service about 200 kids daily outside campus in various ways.
House Bill 520 has bipartisan support. Acker says she's hopeful the legislation makes its way to Governor Brian Kemp's desk. First though, it needs to be heard in the Senate, which is slated to happen in the coming weeks.
Copyright 2023 WANF. All rights reserved.