Atlanta News First sports director Fred Kalil announces retirement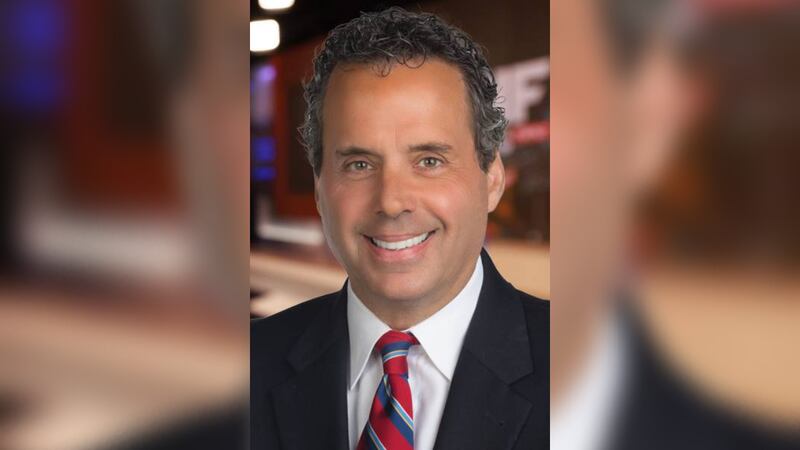 Published: Mar. 8, 2023 at 5:37 PM EST
ATLANTA, Ga. (Atlanta News First) - After more than three decades as a local broadcasting icon, Atlanta News First Sports Director Fred Kalil is retiring.
Kalil first joined the WANF sports team in 2015 after 22 years at 11Alive.
He has 12 Southeastern Regional Emmy Awards, including six for Best Sportscaster. He also won seven Gabby Awards and AP Sportscaster of the Year awards.
Prior to coming to Atlanta, Kalil worked at KTSP in Phoenix and was sports director at WISH in Indianapolis.
Kalil is a graduate of Indiana University and was a walk-on football player, as a linebacker under legendary coach Lee Corso.
He and his wife Carla will now retire to Phoenix, Arizona, where they first met.
Kalil's decorated career concludes with his final sportscast on April 3, following the NCAA Championship, right here on WANF.
Copyright 2023 WANF. All rights reserved.