Manuel Teran's hands were raised during police shooting, family says
"Imagine police killed your child. And then imagine they won't tell you anything. That is what we are going through."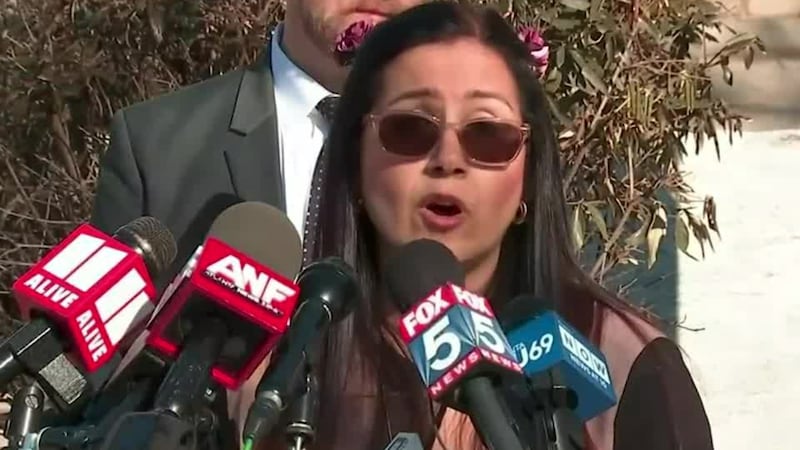 Published: Mar. 10, 2023 at 5:57 PM EST
ATLANTA, Ga. (Atlanta News First) - Manuel Teran's hands were raised when police fatally shot them at the site of Atlanta's future public safety training center in January, according to attorneys for the family.
An independent autopsy, commissioned by Manuel's family, showed that Manuel was probably in a seated position, "cross-legged" when killed and his both hands showed "exit wounds" in both palms. The family has been demanding that investigators provide transparency in their investigation.
RELATED: Family of Manuel Teran speaks publicly for the first time since his death.
Family attorney Jeff Filipovits said the GBI has "selectively" released information framing its narrative while actively preventing Manuel's family from obtaining any information. "The GBI will not even tell us what type of evidence it has. Now, it says that the City of Atlanta cannot release the public records sought by Manuel's family."
"Imagine the police killed your child. And now then imagine they won't tell you anything. That is what we are going through," says Manuel's mother Belkis Teran in the release.
The family plan to have a press conference to discuss the details of the results of the private autopsy as well as the lawsuit filed against the City of Atlanta.
Copyright 2023 WANF. All rights reserved.