Inflation rising more in Atlanta than other major cities
A WalletHub survey finds the metro area ranks sixth in the nation in terms of rising inflation.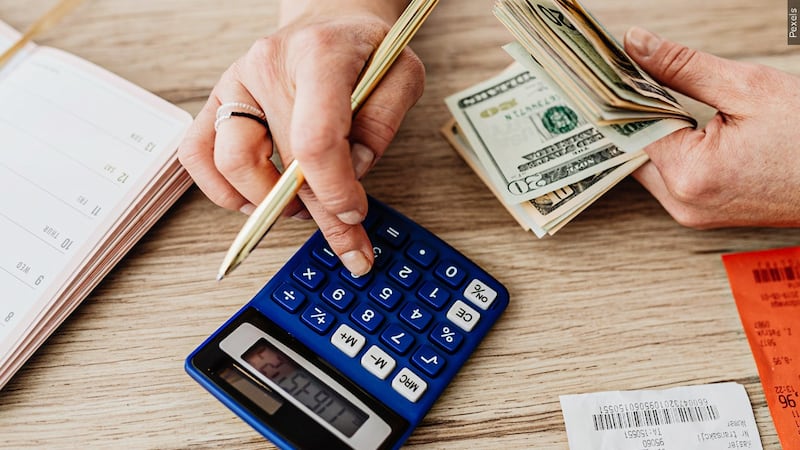 Published: Mar. 14, 2023 at 1:38 PM EDT
ATLANTA, Ga. (Atlanta News First) - A new survey by a personal finance company has found inflation is rising quicker in Atlanta than many other cities.
According to WalletHub's survey, Atlanta's consumer price index (CPI) rose 1.5 percent this month compared to two months ago. Compared to a year ago, the CPI has risen 7.2 percent.
In order to determine the cities where inflation is rising the most, WalletHub compared 22 major metropolitan statistical areas across two key metrics related to the CPI, which measures inflation. The company compared the CPI for the latest month for which data is available to two months prior and one year prior to get a snapshot of how inflation has changed in the short- and long-term.
The only other metro areas where inflation is rising more than Atlanta are Tampa-St. Petersburg, Florida; Philadelphia; Phoenix; Detroit; and Seattle-Tacoma.
"Inflation is a rise in the overall price level and it reflects an increase in prices across a wide variety of goods and services," said Morris Davis, director of real estate studies at Rutgers Business School. "Generally speaking, there are two reasons that prices can rise. The first is that the cost of producing those goods and services rises. For example, a war can interrupt the supply of oil or a pandemic can interrupt supply chains.
"The second is that the demand for those goods and services rises, forcing firms to source materials from non-standard suppliers and hiring extra workers, which increases costs and therefore causes firms to have to raise prices."
The survey was released the same day the federal government said U.S. consumer price increases eased slightly from January to February but still point to an elevated inflation rate that is posing a challenge for the Federal Reserve at a delicate moment for the financial system.
RELATED: US inflation eases but stays high, putting Fed in tough spot
The government said Tuesday that prices increased 0.4% last month, just below January's 0.5% rise. Yet excluding volatile food and energy costs, so-called core prices rose 0.5% in February, slightly above January's 0.4% gain. The Fed pays particular attention to the core measure as a gauge of underlying inflation pressures.
"There is no single cause of inflation and no single solution," said Dr. Robert Wyllie, an assistant professor of political science at Ashland University. "In October, the Fed estimated that American households still had $1.7 trillion in excess savings. Consumer demand ought to fall as this excess savings is spent, and with it, the inflation rate should fall as well. The Fed has signaled another round or two of interest rate hikes, after mid-December's 0.50% increase, which is probably around the corner in the new year."
U.S. inflation hit a 40-year high last year.
Copyright 2023 WANF. All rights reserved.