Lawsuit claims Athens DA 'categorically disregarded' Georgia law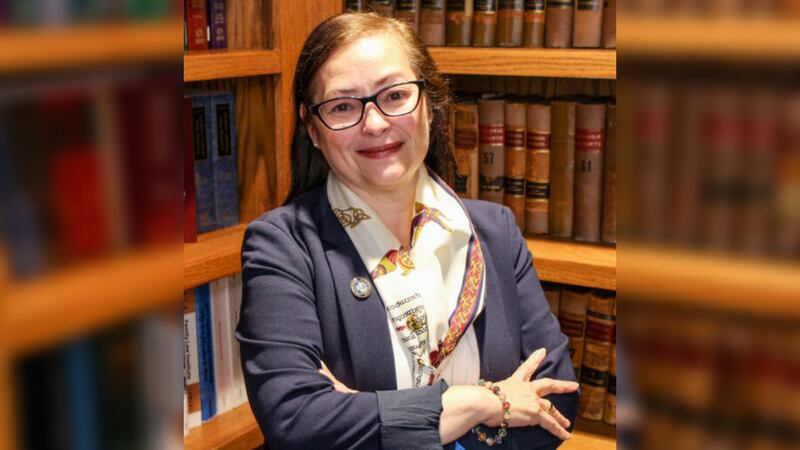 Published: Mar. 13, 2023 at 9:13 PM EDT
ATLANTA, Ga. (Atlanta News First) - An Athens-Clarke County resident has filed a lawsuit against Athens-Clark County District Attorney Deborah Gonzalez, claiming Gonzalez has failed to staff her office, prosecute cases and "properly assist victims of serious crimes."
The lawsuit, filed in the Athens-Clarke County Superior Court, asks for a writ of mandamus against Gonzalez and hold Gonzalez in contempt of court if she fails to comply. A writ of mandamus is a court order that orders a government official to properly fulfill their duties. The U.S. Attorney's Office says a writ of mandamus is "an extraordinary remedy."
According to the lawsuit, Gonzalez has failed to attend court hearings, prosecute cases and advise grand juries. The lawsuit claims 726 cases could be dismissed in Oconee County because Gonzalez is not prosecuting them.
The lawsuit also claims that even when Gonzalez prosecutes cases, she provides incomplete or inaccurate evidence and prosecutes cases under expired statutes.
Judges Eric W. Norris, Lawton E. Stephens, Patrick Haggard and Lisa Lott of the Western Judicial Circuit sent Gonzalez a letter in October 2021. The letter, the lawsuit claims, expressed a number of issues with Gonzalez's performance as District Attorney. The "October Letter" said that Gonzalez failed to provide complete discovery, secure witnesses and offer pleas.
Gonzalez has not responded to the lawsuit.
Copyright 2023 WANF. All rights reserved.