Two crashes under investigation on I-85 and I-75 north in Atlanta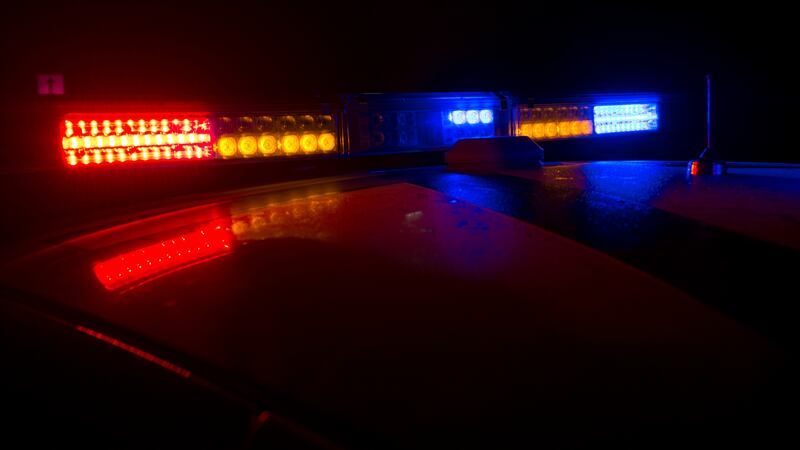 Published: Mar. 19, 2023 at 7:27 AM EDT
|
Updated: Mar. 19, 2023 at 7:41 AM EDT
ATLANTA, Ga. (Atlanta News First) - An investigation is underway after two separate crashes on I-85 and I-75 north in Atlanta early Sunday morning.
According to GDOT officials, emergency crews are responding to a crash on I-85 north before exit 86 and SR 13-Buford Spring Connector. Three out of four lanes are blocked on I-85 north, according to GDOT.
On I-75 north past 17th Street, a crash has blocked all lanes of travel. Officials said that the crash involved two vehicles.
Georgia State Patrol assisted Atlanta police officials in the crash on I-75, officials say.
Motorists in the Atlanta area should seek alternate routes if possible. It is unclear when both crashes will be cleared.
Copyright 2023 WANF. All rights reserved.