Boy killed in freak accident while playing basketball at home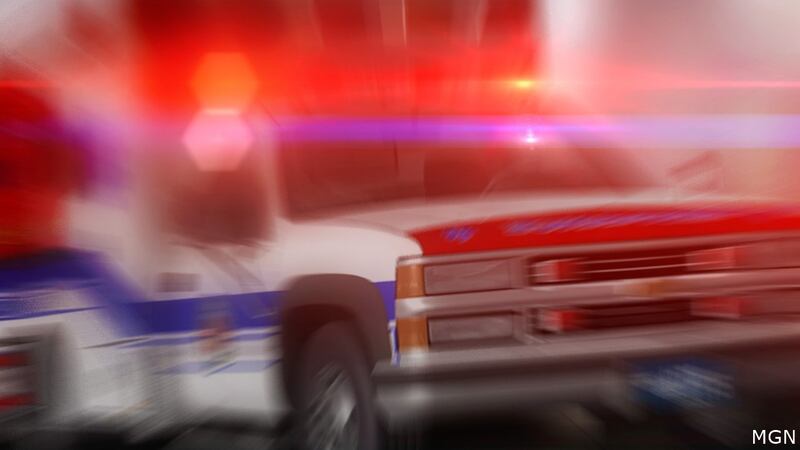 Published: Mar. 21, 2023 at 2:47 PM EDT
LEXINGTON, Ky. (WKYT/Gray News) – A boy in Kentucky died Monday night in a freak accident while playing basketball.
According to the Fayette County Coroner's Office, 8-year-old Eli Hill grabbed something to stand on while playing basketball so he could dunk the ball.
While the boy was trying to dunk, the backboard came off the pole and fell on him.
The coroner's office said he had blunt force trauma to his chest.
Eli was taken to the hospital where he was pronounced dead.
Social media has been filled with condolences and support for Eli's family.
The Hill family said their son was very special. They described him as kind and loving with a great knowledge of sports.
"Eli was only eight. But in his eight years, he has shined his light so bright," said Eli's mom, Ashley Hill. "We're just so proud of him. We are just so proud of the legacy he's left behind."
Eli's organs were donated, including what his parents call his "heart of gold."
First Baptist Church in Corbin opened up its sanctuary Tuesday for anyone who needed a place to grieve, pray, or talk to someone about Eli's passing.
Copyright 2023 WKYT via Gray Media Group, Inc. All rights reserved.