Hundreds of cases of stolen beer recovered after pursuit, police say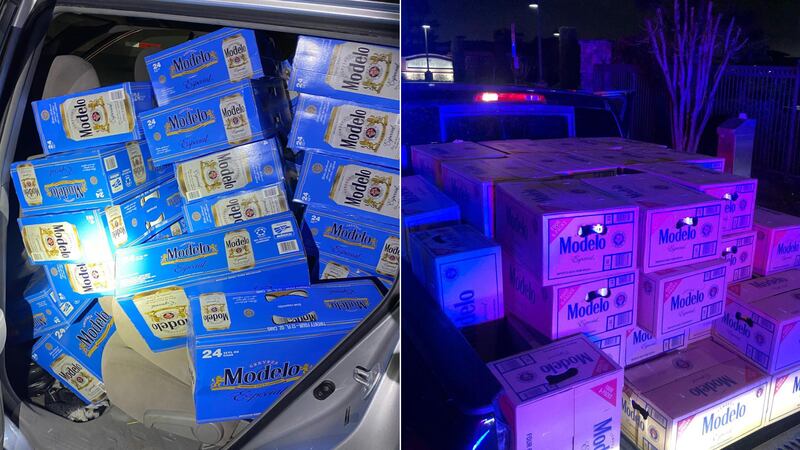 Published: Mar. 21, 2023 at 1:02 PM EDT
FONTANA, Calif. (Gray News) – Several people have been arrested in connection with hundreds of cases of beer stolen in Fontana, California, according to police.
The City of Fontana Police Department said Thursday that officers spent the prior few nights investigating cargo thefts from train yards at the south end of the city.
"After two short vehicle pursuits and a traffic stop," officers recovered a stolen cargo truck and a "couple hundred" cases of stolen Modelo beer, the department said.
Photos released by police show what appear to be empty pallets on a train car, as well as the vehicles stopped by officers.
Cases of Modelo can be seen stacked in the back of a pickup and inside two other vehicles.
Seven people were arrested in connection with the thefts, but police didn't provide any additional information on the suspects.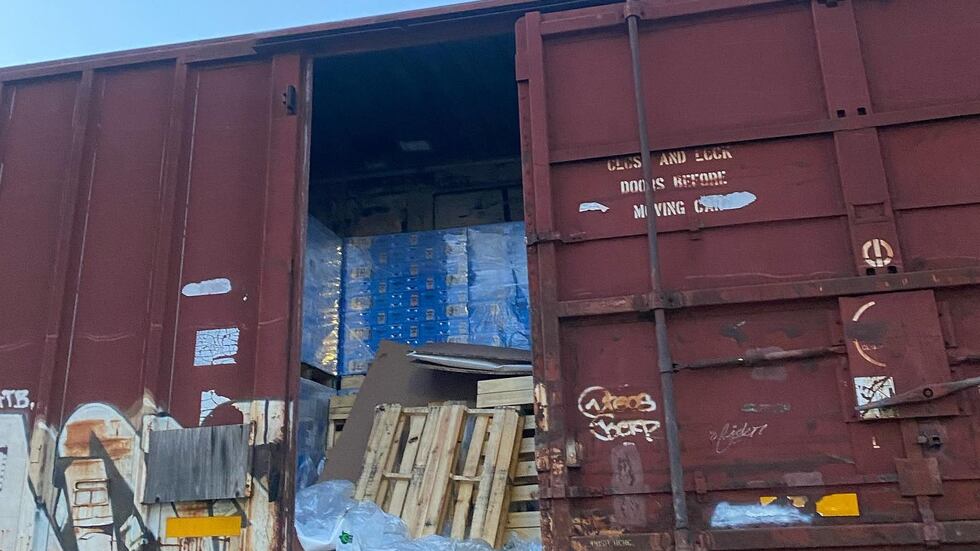 Copyright 2023 Gray Media Group, Inc. All rights reserved. TMX contributed to this report.