Police chase ends in deadly crash in Cobb County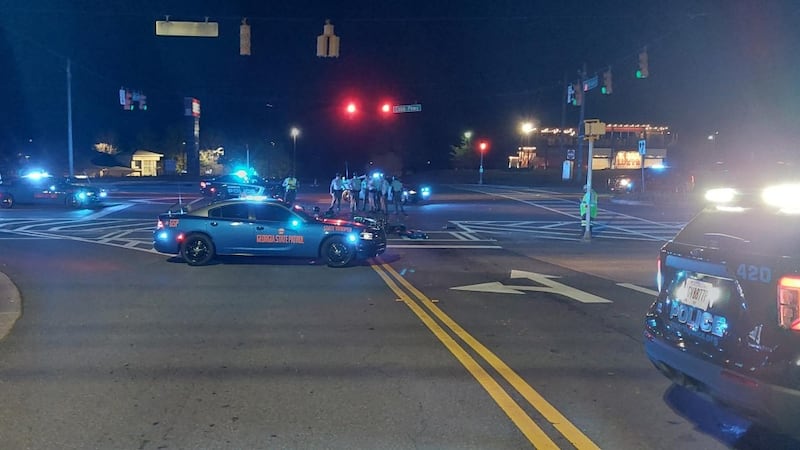 Published: Mar. 28, 2023 at 6:46 AM EDT
|
Updated: Mar. 28, 2023 at 11:44 AM EDT
ACWORTH, Ga. (Atlanta News First) - A police chase ended in a deadly crash Monday night in Cobb County.
The Acworth Police Department says officers responded to the area of Cobb Parkway and Acworth Summit Boulevard in reference to a vehicle pursuit that began in Bartow County that was led by the Georgia State Patrol. A crash occurred when the pursuit approached the intersection, which resulted in serious injuries and a fatality.
A person at the scene told Atlanta News First that the deceased victim was their 20-year-old son. The parent says the last time they saw their son was at 3 p.m. and they do not know what happened.
The crash investigation was conducted by the Georgia State Patrol SCRT (Specialized Collision Reconstruction Team). Acworth officers say they only assisted with scene management and were not involved in the vehicle pursuit.
Copyright 2023 WANF. All rights reserved.