Police investigate shots fired at party near Georgia State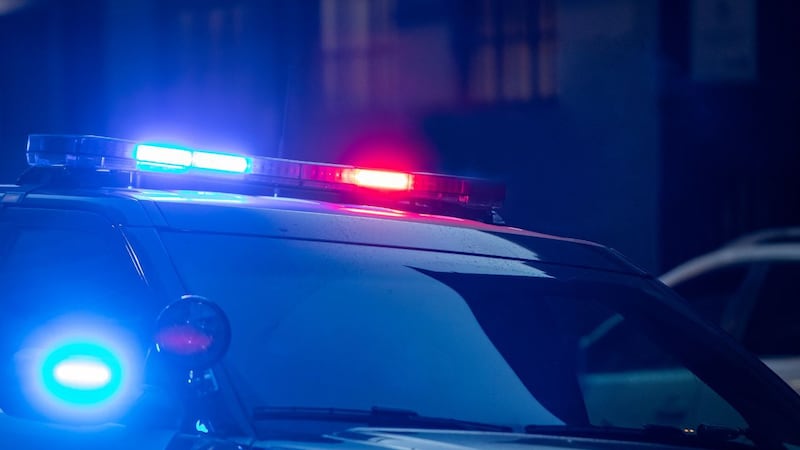 Published: Mar. 29, 2023 at 5:55 AM EDT
|
Updated: Mar. 29, 2023 at 12:28 PM EDT
ATLANTA, Ga. (Atlanta News First) - Police are investigating after shots were fired during a party overnight near the campus of Georgia State University.
The Atlanta Police Department says Wednesday around 1 a.m., officers responded to shots fired at 140 Courtland Street NE, which is student housing for Georgia State. Upon arrival, officers observed students were hosting a party at the location.
Georgia State Police officers also responded and assisted Atlanta Police with clearing the party to establish a crime scene.
Atlanta PD officials say their preliminary investigation indicates two vehicles were observed leaving the location with their occupants firing shots into the air. One round struck a window of an apartment but there were no reported injuries.
Officers made three arrests that were unrelated to the shots fired call and say those arrests, names and charges are pending at this time.
The investigation continues.
Copyright 2023 WANF. All rights reserved.