Georgia budget to pay full tuition for college scholarships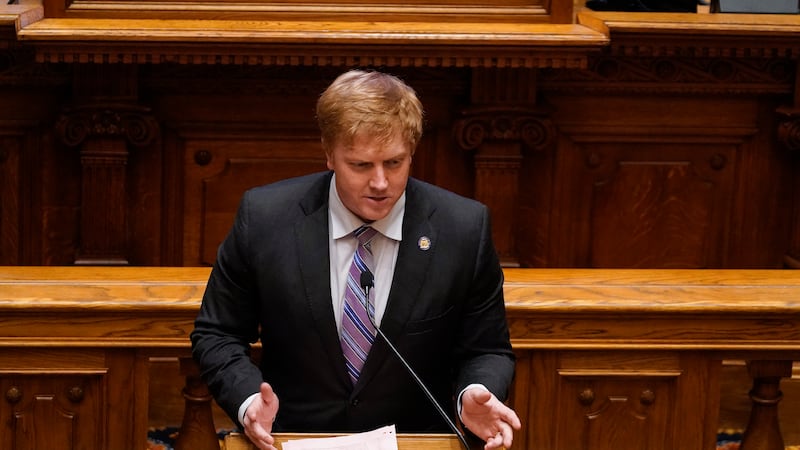 Published: Mar. 30, 2023 at 7:09 AM EDT
ATLANTA (AP) — Georgia lawmakers are agreeing to a state budget that will pay full tuition for all college students receiving a HOPE Scholarship while boosting pay for all state and university employees.
A House-Senate agreement signed Wednesday sets a $32.5 billion state budget beginning July 1.
Both the House and Senate approved the measure Wednesday on the last day of the 2023 session.
All state employees and public school teachers would get $2,000 raises. Some state law enforcement officers would get $6,000 raises.
The final agreement cuts the teaching budget of the University System of Georgia by about $66 million, out of a total budget of about $9 billion.
Copyright 2023 The Associated Press. All rights reserved.