WATCH: Did a bear really eat cocaine? Questions answered behind the new movie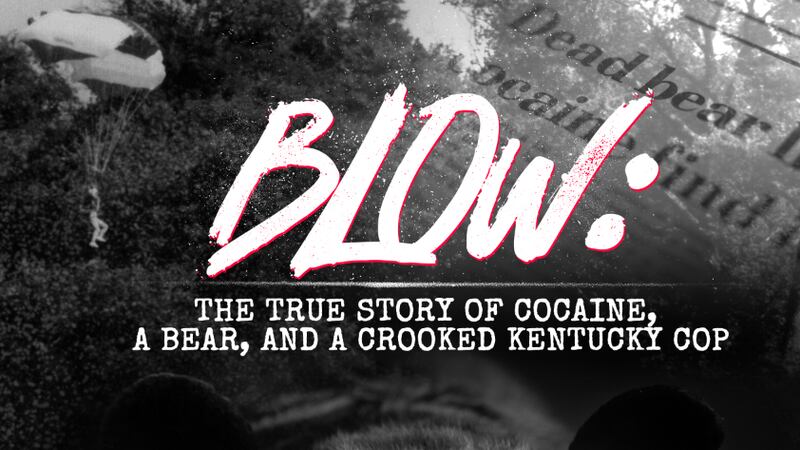 Published: Apr. 18, 2023 at 12:08 PM EDT
ATLANTA, Ga. (Atlanta News First) - A movie is shedding light on a story so wild, it has to be seen to be believed.
"Cocaine Bear," a Universal Pictures film in theaters now is inspired by the real life story of a black bear that overdosed on cocaine dropped by a former Kentucky drug investigator.
WAVE spent months gathering information on the bear and the incident leading to millions of dollars of cocaine dropped from a small plane.
The WAVE Originals documentary "Blow: The True Story of Cocaine, a Bear and a Crooked Kentucky Cop" is streaming now on ANF+.
For more information, click or tap here.
Copyright 2023 WANF. All rights reserved.