Pet sitter booked after dozens of animals found dead, neglected, police say
Published: Apr. 21, 2023 at 12:44 PM EDT
KNOXVILLE, Tenn. (WVLT/Gray News) - A Knox County pet sitter accused of neglecting animals in her care has been booked and charged, authorities said.
Haylee Morris, 23, was charged previously but not booked on charges relating to a large animal cruelty case that saw at least 25 animals recovered and 25 more animals reported dead.
The initial case that sparked an investigation by the Knox County Sheriff's Office involved a woman who said that her dog was not fed for days, claims which sheriff's office officials said were verified by a veterinarian.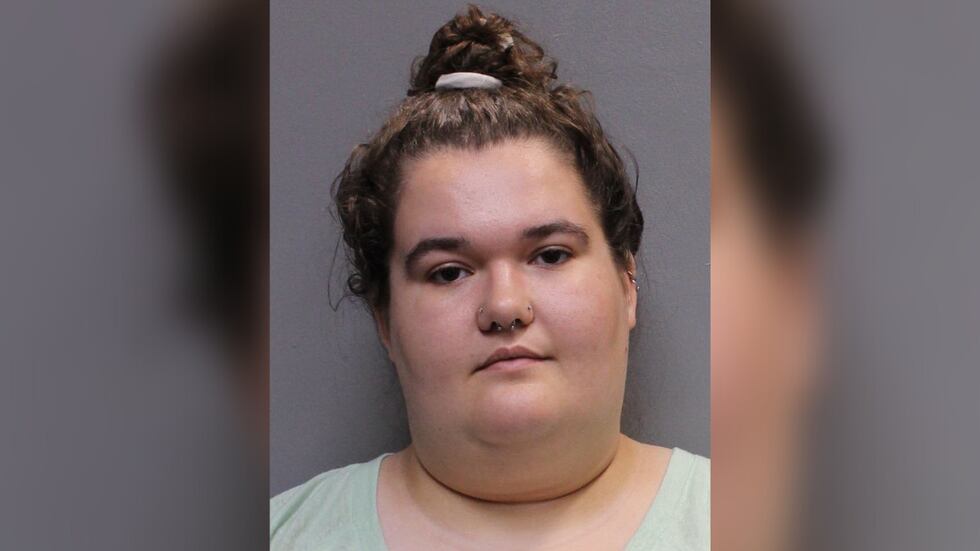 Seven additional reports were filed at the house, which responding officers reported to be in extremely poor condition.
Morris is charged with two counts of aggravated cruelty to animals, two counts of cruelty to animals and violation of rabies laws for not vaccinating animals.
According to the Knox County Sheriff's Office, there have been several calls made to Morris' home. One responding deputy said in a report that "a strong smell of urine was emitting from the home. Flies were flying between the blinds and windows. Animal hair covered the trim on the inside of the windows."
That same report in September of 2022 noted that Morris had adopted 15 animals from Young-Williams Animal Center and only one of them was alive when the report was made. Among the animals that died were eight rabbits, two birds, two hamsters, a dog and a cat, according to the report.
Copyright 2023 WVLT via Gray Media Group, Inc. All rights reserved.