T.I, prominent business leaders and innovators lead Black at Cannes' event
Published: Apr. 26, 2023 at 12:22 AM EDT
ATLANTA, Ga. (Atlanta News First) - The Black at Cannes event was held on Tuesday where several prominent Atlanta business leaders, innovators, and Atlanta rap legend and community activist T.I. discussed the industry, building brands and inclusion.
The event, which focused on Black Creators' Influence on Brands was held at the Gathering Spot in Atlanta from 4 p.m. - 8 p.m.
Kevin Warren, Executive Vice President and Chief Marketing and CX Officer at UPS was also among the van many speakers. Sharon Harris, the CEO and founder of the Sharon Harris Collective moderated the event.
Among other topics discussed was the power behind the culture, and black bias in the industry, according to officials. Officials add the event was also focused on building Black participation at the Cannes Fest in France.
Attendees were encouraged to chase after their dreams, work hard and don't listen to negative opinions.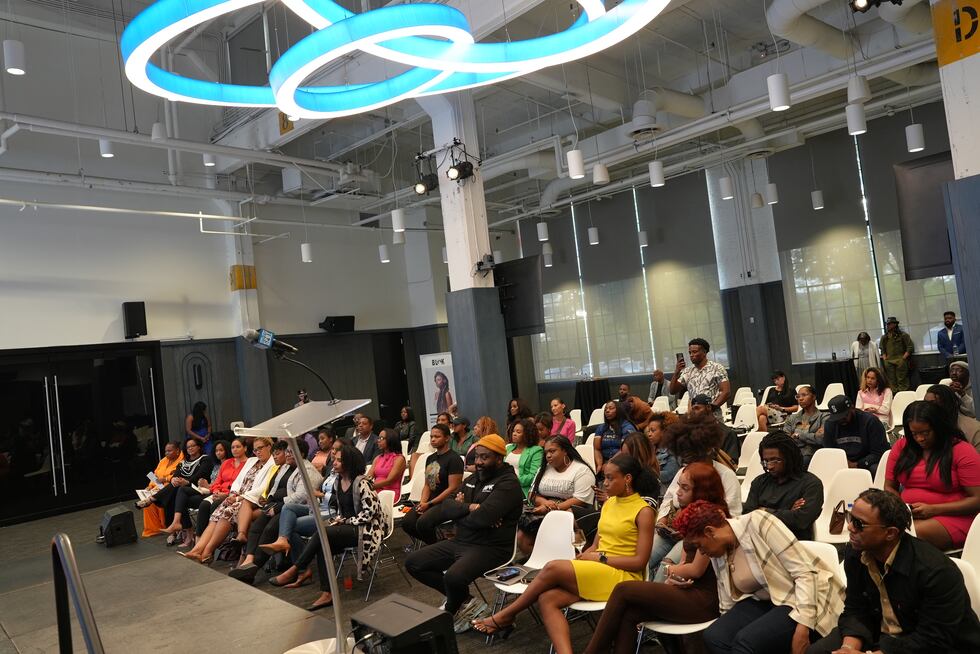 In addition to a successful rap career spanning more than 22 years with multiple multi-platinum albums, T.I. is also a prominent community activist, business owner, entrepreneur, and owner of the AKOO clothing brand.
Best known as "King of the South," the Grammy award-winning rapper has released 12 albums on Billboard including multiple No. 1 albums. He released his last album titled "The Libra: The Legend Is Back Running Atlanta" in 2020. He is best known for his many ground-breaking hits "24′s", "Bring Em Out," "You Don't Know Me," "What You Know," "Big Things Poppin," "Swagga Like Us, "Top Back," "About The Money," "Family Connect," "Mediocre" and more.
In November, T.I. sat down for an exclusive interview with Atlanta News First at the Trap City Cafe where he detailed opening the restaurant with Mike Upscale.
RELATED:
Copyright 2023 WANF. All rights reserved.