Midtown shooting suspect's mother apologizes to victims, says son has mental illness
"This mental illness is real, and when we say it's real, from a medical standpoint, it is real."
Published: May. 4, 2023 at 9:44 AM EDT
|
Updated: May. 4, 2023 at 1:01 PM EDT
ATLANTA, Ga. (Atlanta News First) - Atlanta News First Allen Devlin exclusively spoke to the mother of the Midtown shooting suspect on the phone and shared her thoughts on the shooting Wednesday with all of Atlanta.
In the audio, Minyone Patterson first apologized and expressed her sincerity to the families affected by her son's actions. She also talked about the kind of person her son is and how in that moment he needed help. Minyone said, "This mental illness is real, and when we say it's real, from a medical standpoint, it is real." Expressing that in his moment of need, he was turned away.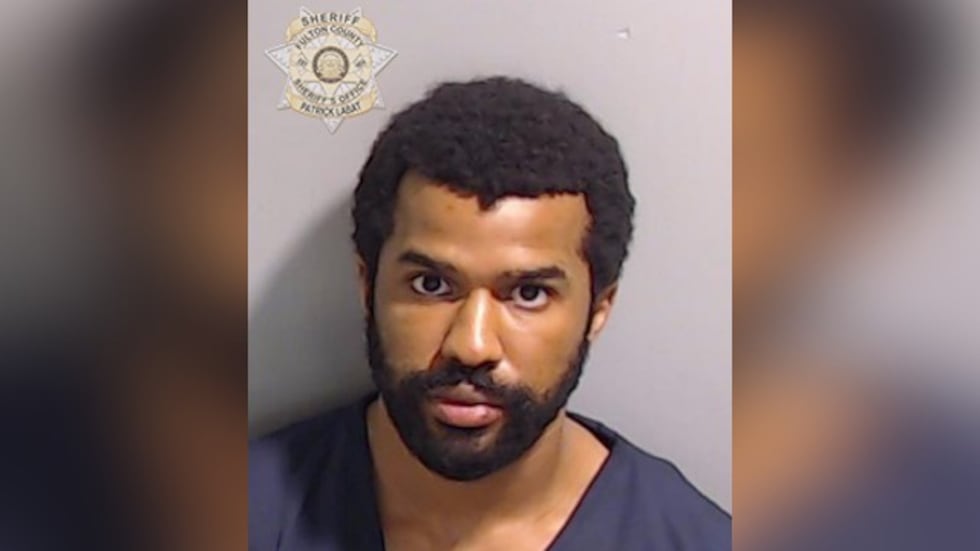 The shooting happened just after noon in the waiting room of Northside Medical Midtown at 1100 West Peachtree Street. Officials quickly identified 24-year-old Deion Patterson as the shooter and say that he was at an appointment when he became agitated, pulled out a gun, opened fire, and left prompting a manhunt.
Patterson killed one person who was later identified as 38-year-old Amy St. Pierre and injured four other women, Lisa Glynn, Georgette Whitlow, Jazzmin Danie, and Alesha Hollinger. The four victims are currently at Grady Hospital recovering, one is in stable condition and the others are in critical condition.
Copyright 2023 WANF. All rights reserved.