Northside Medical Midtown working to reopen as hospital navigates deadly shooting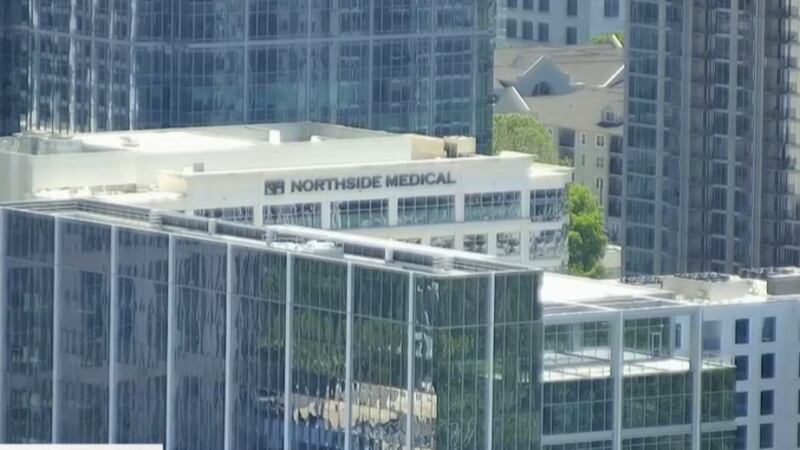 Published: May. 8, 2023 at 11:15 AM EDT
|
Updated: May. 8, 2023 at 12:20 PM EDT
ATLANTA, Ga. (Atlanta News First) - Just five days after a deadly shooting rocked Northside Medical Midtown, the Atlanta hospital is picking up the pieces.
Two of the women injured in the shooting have been identified as Northside employees. The victims work at the Laureate Medical Group.
Hospital officials tell Atlanta News First the Laureate's offices remain closed as management finalizes preparations to resume patient care.
On Friday, Northside Hospital held "A Day of Reflection" to remember the life of Amy St. Pierre, the woman who died in the shooting. Community members also reflected on the four victims still fighting for their lives: Lisa Glynn, Georgette Whitlow, Jazzmin Danie, and Alesha Hollinger.
RELATED: Family of woman killed in Midtown Atlanta shooting releases statement
Northside Medical Midtown released the following statement as the hospital works to resume operations:
The Northside Hospital Foundation has created a fund to support those impacted by the Northside Medical Midtown shooting. To donate, click here.
FULL COVERAGE OF MIDTOWN ATLANTA MASS SHOOTING:
Copyright 2023 WANF. All rights reserved.