Braves place ace Max Fried on IL with strained left forearm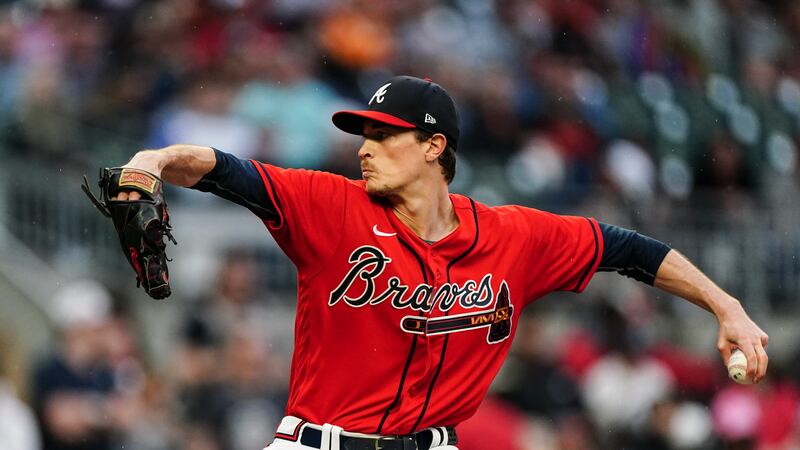 Published: May. 9, 2023 at 12:05 PM EDT
ATLANTA (AP) — The Atlanta Braves' rotation was dealt another major blow on Tuesday when ace left-hander Max Fried was placed on the 15-day injured list with a strained forearm.
The loss of Fried comes with right-hander Kyle Wright, the majors' only 20-game winner last season, already on the IL with shoulder soreness. Fried was Atlanta's opening day starter.
Fried (2-1, 2.08 ERA) had been scheduled to start Wednesday night against the Boston Red Sox. The first indication of concerns about Fried came when the team on Sunday instead listed Wednesday's projected starter as to be determined. At the time, manager Brian Snitker did not reveal Fried's injury, which was announced Tuesday on the team's Twitter account.
The Braves recalled left-hander Danny Young from Triple-A Gwinnett. Young posted a 2.45 ERA in four games, all in relief, with Atlanta earlier this season.
Fried, 29, has won 14 games each of the last two seasons. He has a 56-26 career record and 3.05 ERA in seven seasons.
Copyright 2023 The Associated Press. All rights reserved.